Crochet baby bib patterns are the most useful accessories for moms and expected ones. I suggest Creating some gorgeous baby bibs to keep your little ones protected at mealtimes with all these amazing free crochet patterns. These crochet baby bib patterns will be A handmade gift for any new mom, these adorable accessories are quick to stitch up, and they make great practical gifts that can be given to keep or give as gifts.
Crochet Baby Bib Patterns: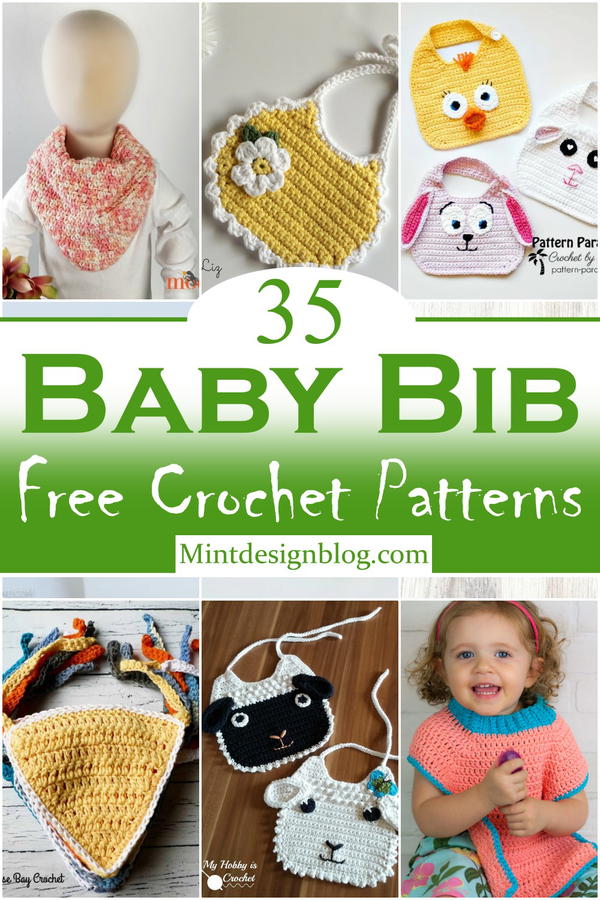 You can go with any of your Going through the full progression of sizes means you will be covered for all the stages of baby, from newborns to newly walking toddlers! Create each bib pattern in lots of different colors or make some in reversible styles. There are even some fast crochet baby bib patterns that only take an hour. Free, downloadable crochet pattern files are available on all of these patterns. Choose from a large collection of free crochet baby bib patterns to create gorgeous gift sets for all occasions without spending too much. You can also make full-length dresses for your newborn by getting inspiration from our series of easy crochet romper patterns.
Crochet The Wheya Dribble Bib: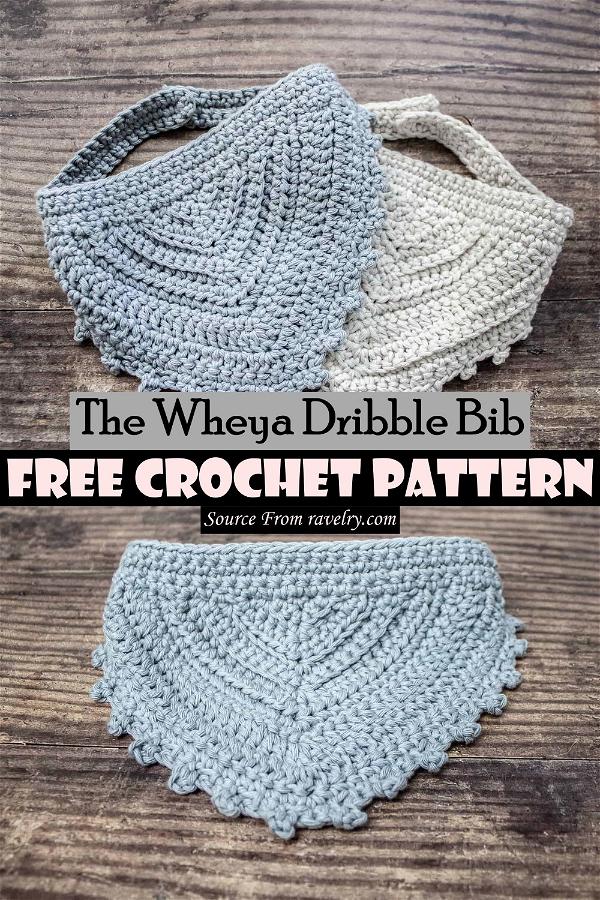 Crochet The Wheya Dribble Bib, so practical and stylish, will soon be the go-to accessory for your gorgeous little one. Adaptable to changing outfits, this bib works up quickly and only has one end to weave in. Create a seamless edge to keep dribbles, chins, and necks dry. This bib is perfect for your little one (5 months+) and for teething after three months. It can easily be adjusted to fit all babies. Perfect gift for your special little one, this pattern works up quickly and only has one end to weave in! The cotton bib features a loop at the back, perfect for attaching the bib to the diaper as it comes out of the wash to avoid losing all those yummy drool.
Skill level: Easy