Are you looking to package your goods in a charming, eco-friendly way? Or maybe you're looking for a unique gift wrap idea? These DIY packaging ideas will get your creative juices flowing. Be inspired by these clever upcycling ideas, out-of-the-box wrappings, and clever reuses of old boxes. Get tips on how to reuse, repurpose and re-envision containers and packaging materials to create the perfect custom fit for any occasion. These clever ideas will inspire your next packing department challenge, creative upcycling, out-of-the-box wrappings, or shipping solutions that help you save time and money.
DIY Packaging Ideas

When giving a gift, an unexpected package can make all the difference. Here are some of the best DIY packaging ideas to help you create unique and memorable presents for every occasion. These DIY packaging ideas are all examples of beautiful ways to wrap gifts and take them to the next level.
Cost Effective Packaging Idea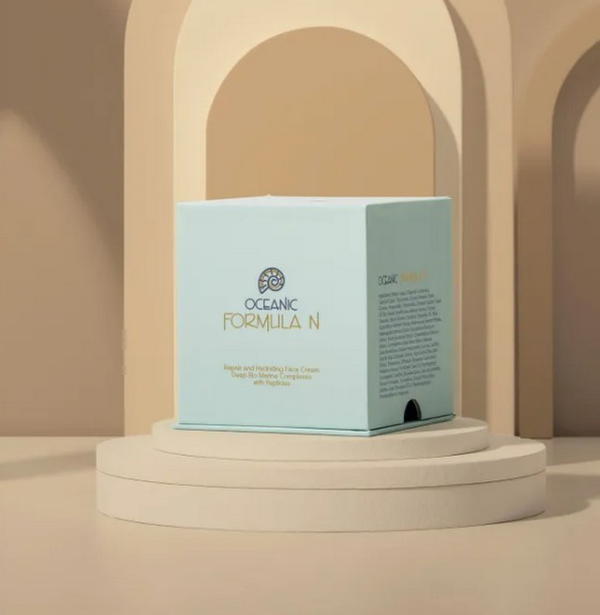 Understanding the reason behind different packaging ideas, it becomes clear that there is a "right" way to do things. Creating high-end packaging for your products doesn't have to be expensive. With some creativity, it can be cost-effective. In this article, we'll share with you some of our favorite ways of creating premium packaging for luxury products in the most cost-effective way possible! It should go without saying that the packaging used for your items will impact how people perceive them.
Handsoap DIY Packaging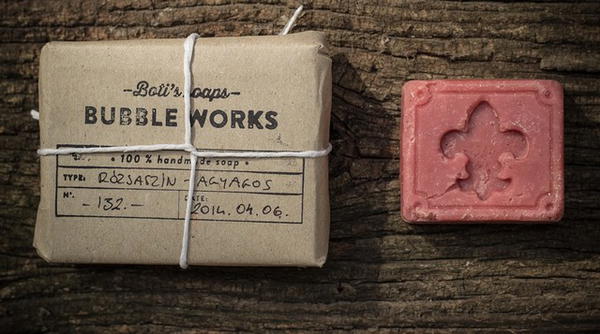 Handcrafted soap is the perfect gift for any occasion but can be difficult to package. Our Handsoap DIY Packaging allows you to easily create a custom soap box for your soaps and other products. With a range of inspirational ideas and tutorials that take you step-by-step through the process, making homemade gifts has never been easier! This package includes a selection of these products and a swath of kraft paper wrapped around them. The paper includes an elegant stamp and handwritten information about the brand and its mission.
Useful DIY Packaging For Gifts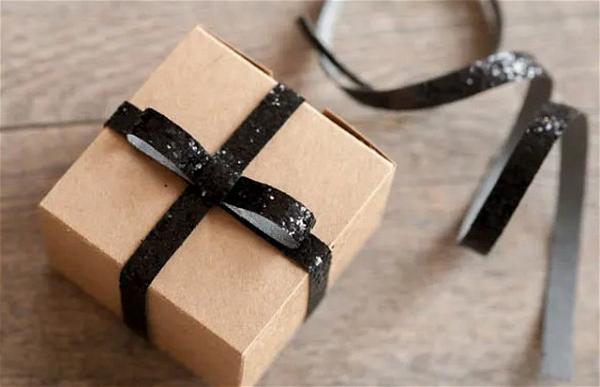 Create your very own champagne-inspired wrapping paper and upgrade your next gift-giving experience! The beauty of wrapping a box is that you can use any shape or size, as long as there's no cardboard showing. This DIY project is easy and quick, as it can be applied to any box or gift bag to add a little sparkle. The glittery tulle looks pretty against a white or light-colored background but would look equally cute on an aged wooden package or crate.
Make Gift Packaging With Pom Pom Topper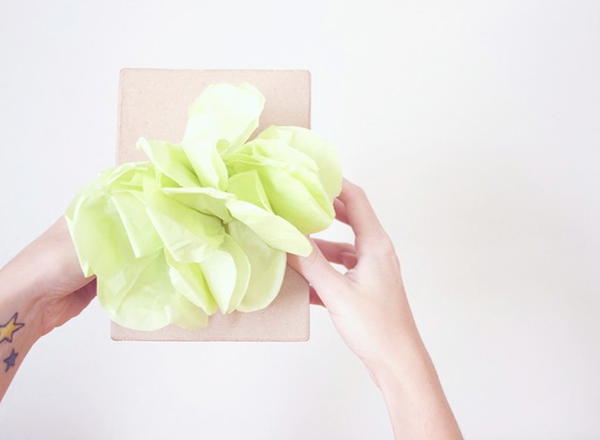 Gift wrap your presents with a pom topper. There are plenty of free patterns online, but if you have time, you can also make your own! In just a few quick steps, you can give a gift that still looks cute and stylish. If you plan to give a gift that needs to be wrapped, then check out these fun and easy DIY gift wrap ideas. There are many different ways to jazz up a package with just a few materials! They are easy and fun to make and can be used on different packages, from brown paper bags to pretty wrapping paper.
DIY Packaging For Your Brand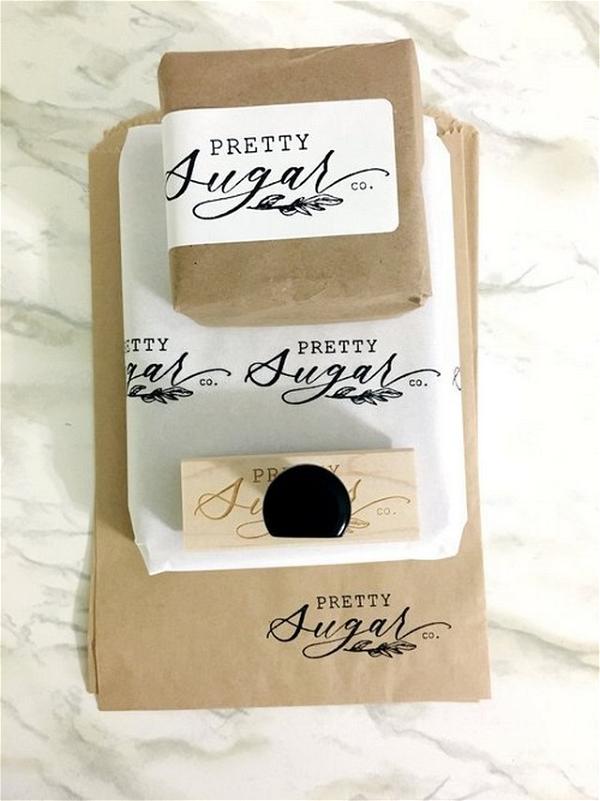 This DIY branding project will help you show off your brand or any product you'd like to represent - but this time, in a new way. The creator worked with a major food brand to give them unique custom packaging that is sure to impress even the most critical guest. Get ready for some real magic! This project is all about the art of packaging and customizing it just right. This design project uses your logo to create something unique and customized, sure to make you stand out in a good way.
DIY Packaging Idea For Business
If you are looking for a unique and affordable gift idea, you should try DIY packaging. It is a wonderful DIY packaging used in various packages like gift boxes, cards, etc. The main advantage of this DIY packaging is that it looks attractive and impressive to customers through your personalized decoration. The perfect packaging idea for a business, this design features a plain paper box that sits on top of a wooden gift box. Including an instruction card outside the plain paper, box means that customers can assemble their wooden gift box.
Make Packaging Idea For Small Business
The packaging ideas for small businesses are very easy to make. Finding good packaging that looks elegant and nice when working on a tight budget or limited time is difficult. We have found some best ideas for packaging design, and we hope this can be useful for those who want to make their product packaging ideas. Your customers will surely love it because of its elegance and simplicity.
DIY Packaging Gift Wrap Idea
If you like handmade gifts, creativity, scrapbooking, origami and crafts from colored and corrugated paper but sometimes feel that it's too much work to make them on your own, then this channel is for you—great ideas for the whole family to enjoy making things together in your own home. You'll learn how to make gorgeous gift wrappings, gift tags, and bows for your presents using various materials like paper, cardstock, or fabric. You'll see lots of cool videos from me sharing my latest ideas and creations!
Make Gift Packaging With Typographic Design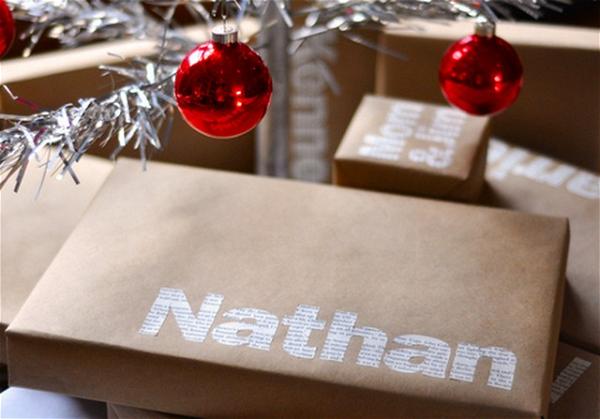 Make handmade holiday gifts for your friends and family. This simple packaging technique is a great way to add a personal touch to your presents. Using this gift packaging idea, you can make lovely handmade holiday gifts for your friends and family. Print a design of your choice on thick cardstock paper, cut it out, then wrap the gift in holiday wrapping paper as usual. It's a simple but elegant packaging idea that will bring style and beauty to all your homemade gifts.
DIY Gift Packaging Idea Homemade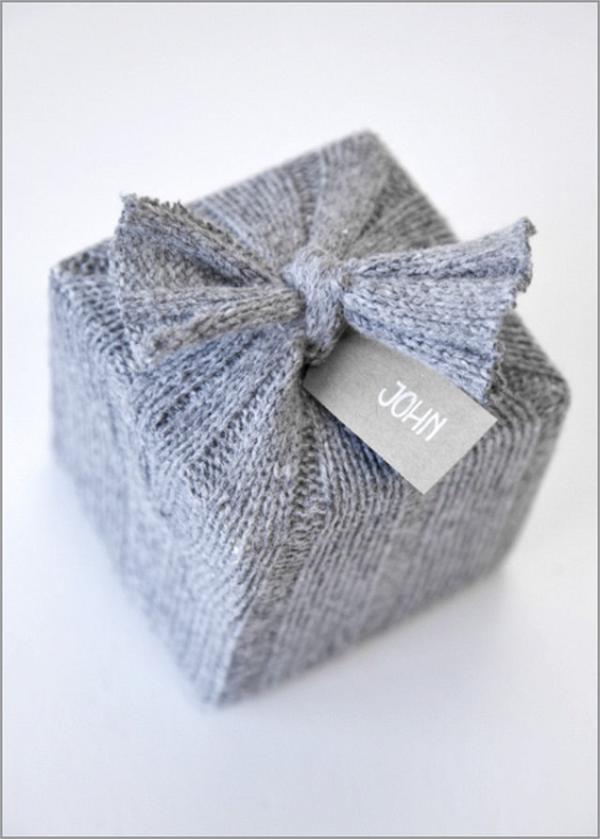 This DIY idea allows you to gift your loved ones with handmade treasures while beautifying their home! This homemade gift packaging idea is great for your home, office, and gifts for your loved ones. It will be a decent masterpiece addition to make your loveable gifts look more admirable. Follow this amazing idea; it will surely be your favorite packaging option.