Dress patterns may vary from simple everyday dresses to special occasion dresses like wedding or prom dresses. A summer dress is a must-have in your wardrobe! If you love crochet and you are looking for inspiration to make something new and trendy, here is the right place! We have selected 20 Crochet Dress Patterns that you should try this summertime. They are all easy crochet patterns so all of them will be really quick and fun to make. All these free crochet dress patterns are specially designed for summertime. They are light, lacy, and comfortable to wear. They will become your favorite ones and you will wear them all day long!
Crochet Dress Patterns

You can choose from simple everyday dresses that you can wear during the day but also some elegant special occasion dresses like wedding or prom dresses. You can choose from different styles like off-shoulder or casual fitted styles that look chic, classy, and trendy at the same time. These free 20 Crochet Dress Patterns are perfect for spring and summer because they are made with cotton yarns which are perfect for warm days. It's super breathable and lightweight which makes it a great choice for making summer outfits. Cotton yarn also dries quickly so it's perfect for those hot days when you need to stay cool and comfortable.
These 20 free crochet dress patterns will help you to make your own gorgeous handmade clothing. Show your unique and feminine style with a crochet dress.
Dress For Summer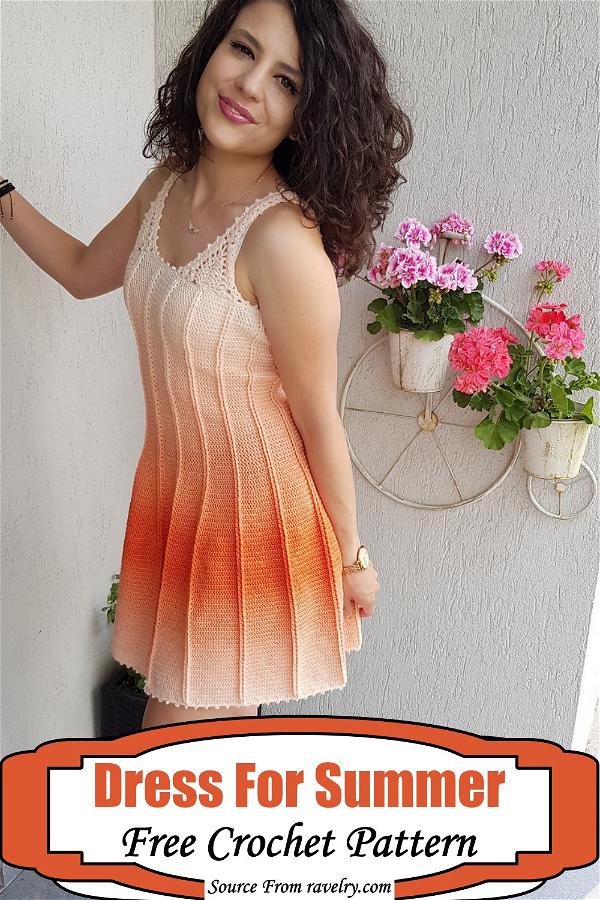 A lightweight, open crochet cardigan makes this dress comfortable in just about any weather. Pair with leggings or a camisole for added coverage. This adorable summer dress is a must-have for every girl's closet! She'll love the unique crotchet style and short-sleeved top that ends with a flared bottom. It's perfect for school, play, or anywhere! This dress is brought to you by sunny days and warm weather. It has a deep scoop neckline, dropped waist trimmed with crochet accents and hip pockets, plus a mini-length skirt with crochet trim details. For sunny days and warm nights. This dress features a crochet overlay, airy maxi cut, and adjustable drawstring sides with tassel trim.
Golden Hour Sun Dress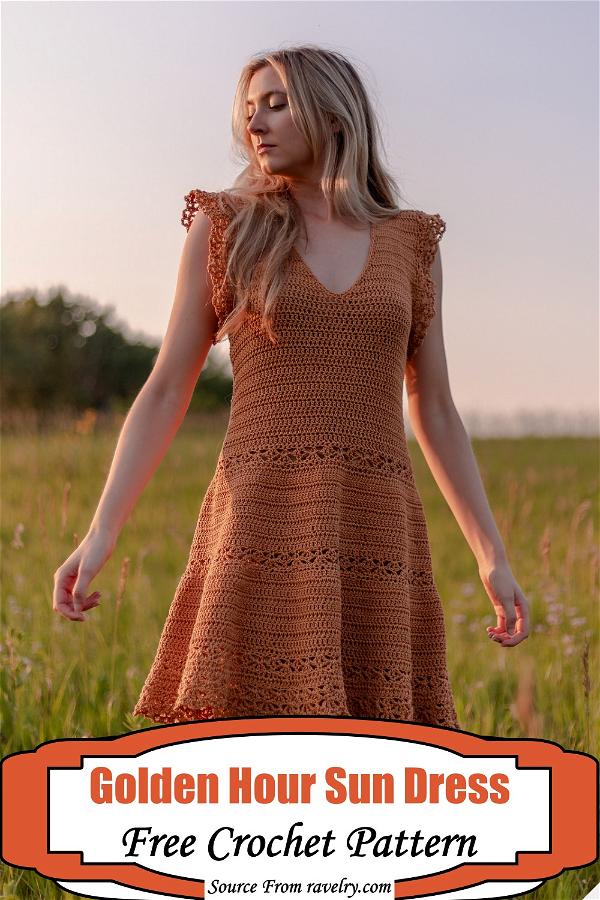 The Golden Hour Sun Crochet Dress comes in a beautiful mix of golden brown hues. The Golden Hour Sundress evokes feelings of bright summer sunsets and floral blooms. Beautiful lace detailing along the skirt and sleeves elevate an otherwise simple, double-crocheted dress. Cut from airy fabric, it features a square neckline with adjustable straps and crochet lace accents throughout. Breezy and beautiful, this sun-soaked dress is sure to be summertime's favorite. It is crafted entirely of cotton yarn - in stunning colorway- then left the front open at the waist for optimal comfort. A flouncy crochet skirt and braided straps add a sweet dose of fun to the overall look.
Romi Summer Dress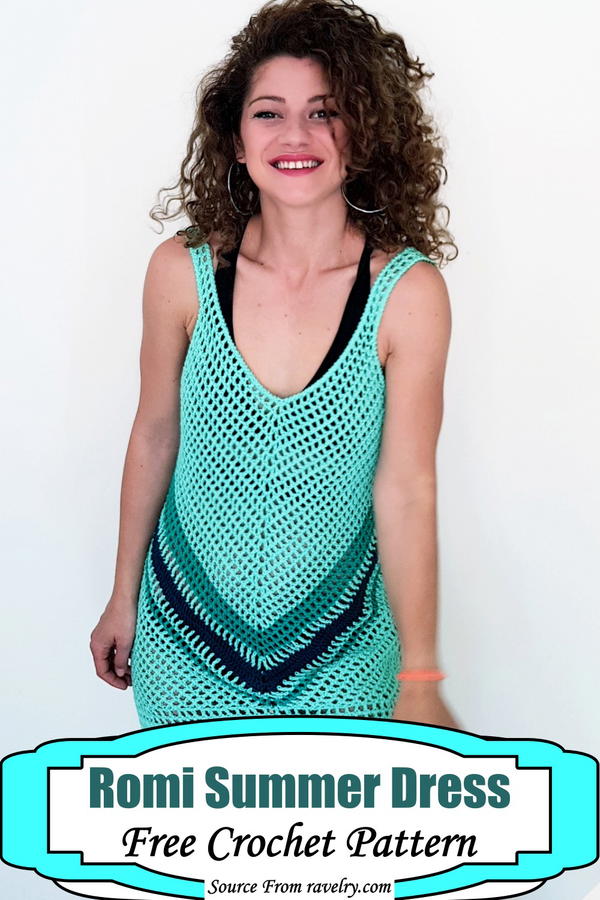 The Romi Summer Dress is a trendy crochet dress for girls with a timeless design. Its top falls in a v-shape which makes it look unique. The dress has a high on the back making it very comfortable for your little girl when she's playing outside. The Romi Summer Dress is worked top-down, first making the shoulder straps, then the front and backside separately to shape the armholes, and then joined to work in rounds. The V-shape in front is created by increasing a few stitches in the middle of the front and decreasing on the sides. After you work a few rounds in this V-shape, fill in the sides to make the bottom straight. Continue working on the length of the dress as many rounds as you want until you get to your desired length.
Simple Collar Dress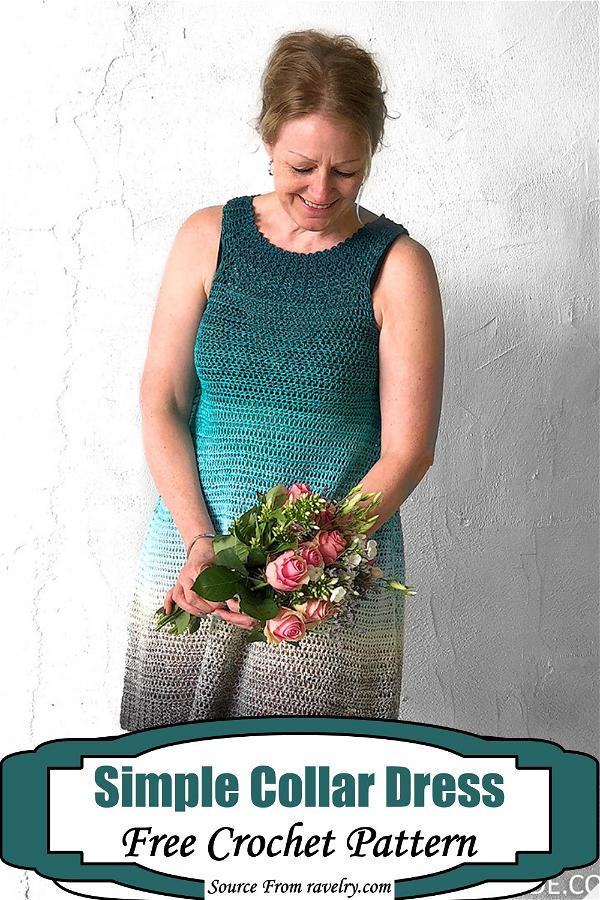 Simple, sweet, and perfect for every season — this dress is a true wardrobe essential. Soft cotton crochet gives it texture and visual appeal, while the simple fit and crew neckline lets you show off your favorite accessories. Throw it on over leggings or wear it with a blazer for a chic work-to-weekend look. This Simple Collar Dress is a beginner-friendly pattern that only uses half double crochet stitches and single crochet stitches. This simple dress is for the crochet enthusiast who enjoys minimal crochet and a delicate look. Made using only half double crochet stitches and single crochet stitches, this is perfect for an adventurous beginner. The crocheted dress is beautiful but simple, with a mock collar. This free crochet dress pattern takes just an hour to make.
Better World Dress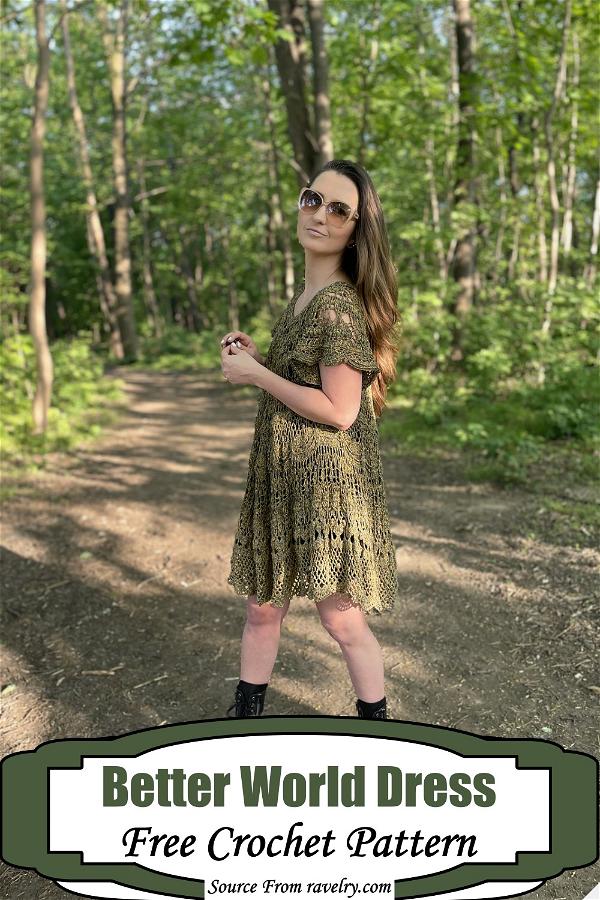 Leave the world better than you found it in this lace crochet dress that makes a statement on or off the beach. Pretty and versatile, this crochet dress is a travel essential. Get playful with this Better World Crochet Dress. This boho floral dress is made from airy, recycled crochet and has a high neckline that's offset by the babydoll fit. Finished with a tasseled tie at the bust and ruffled sleeves. The perfect dress to make you feel beautiful inside and out. This Dress is a simple, soft cotton piece that's great for layering or wearing alone. Mix and match with your favorite Better World items - you will like wearing it with your Travel Pants and vest.
Cache Coeur Dress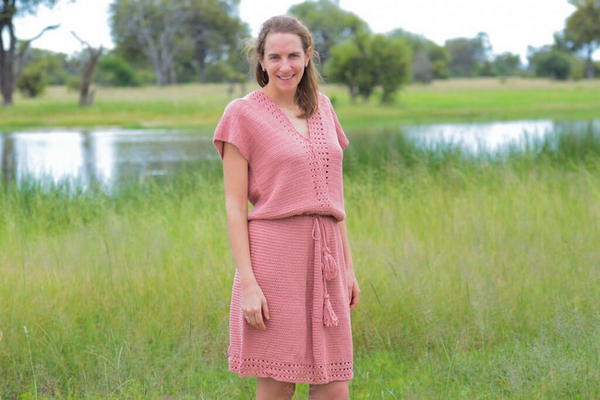 The Everyday Maxi Dress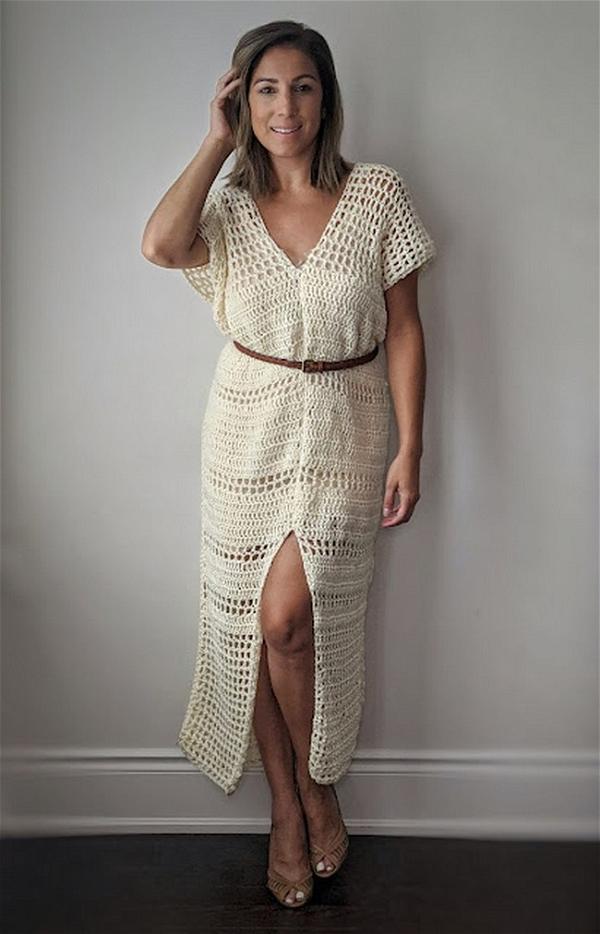 The Dinner Dress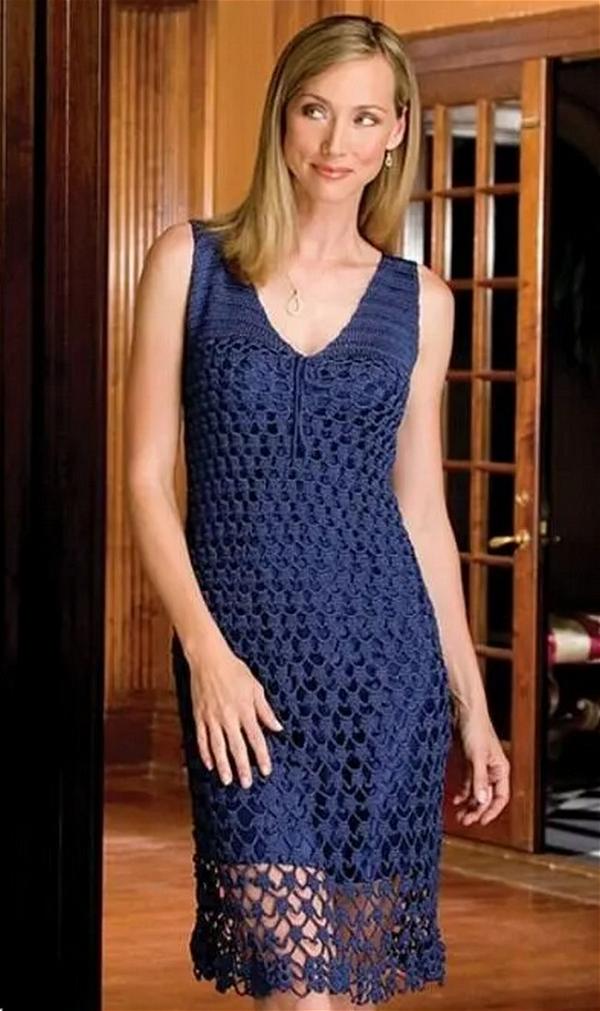 Audrey Dress Pattern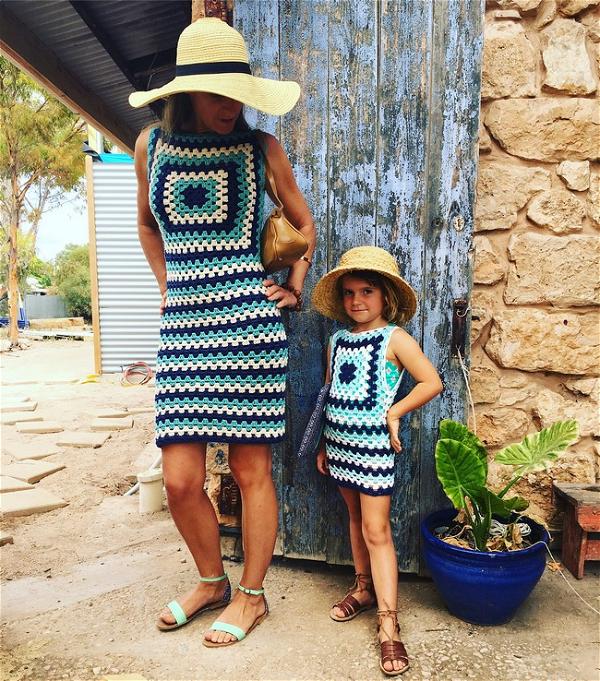 The Triple Threat Dress Pattern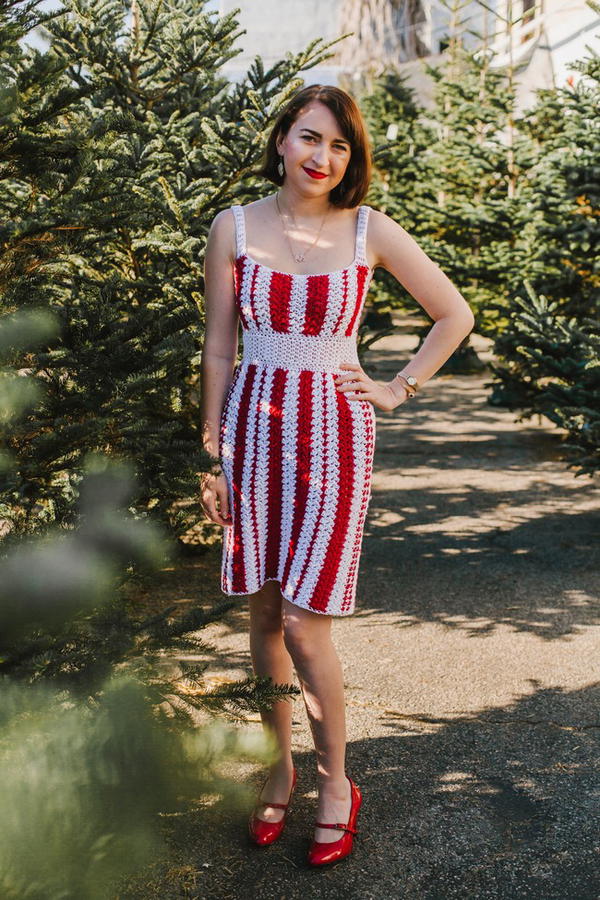 Yellow Crochet Sundress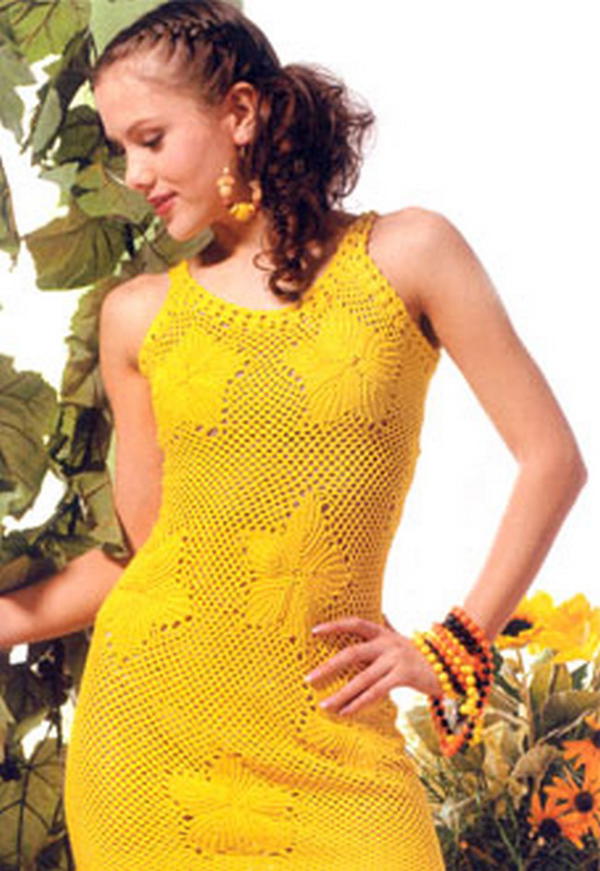 Off The Shoulder Dress Pattern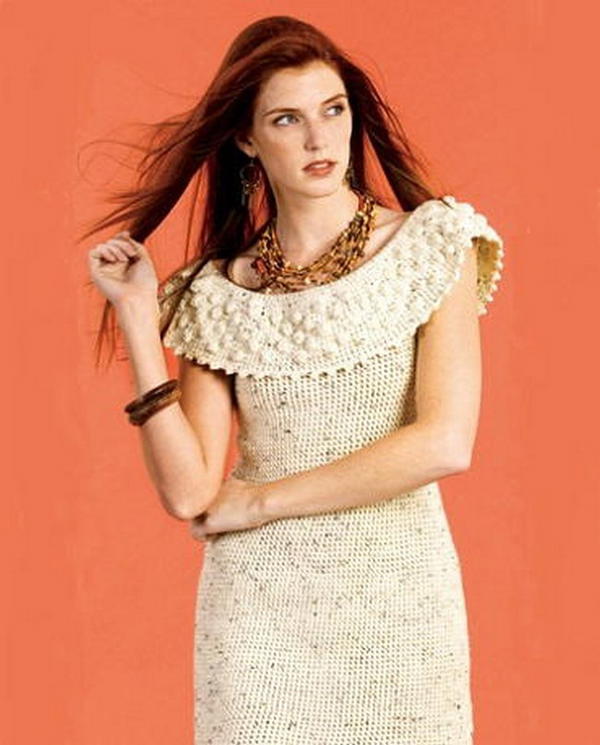 Natural Beauty Crochet Dress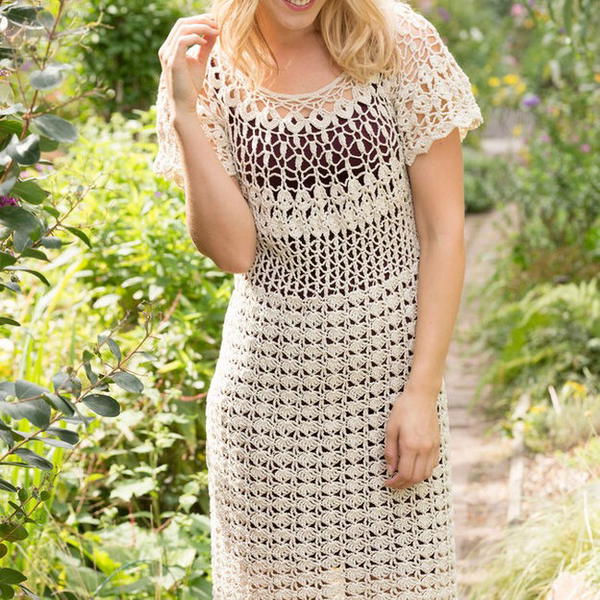 Mid-summer Night Tunic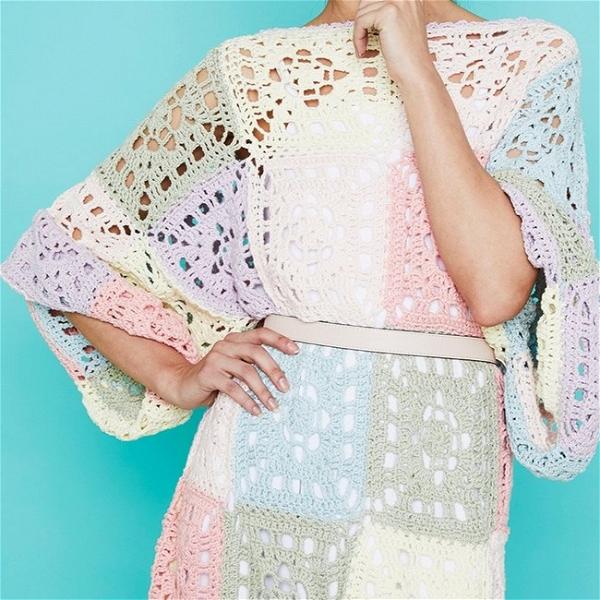 Granny Square Tile Dress
The Parisian Dress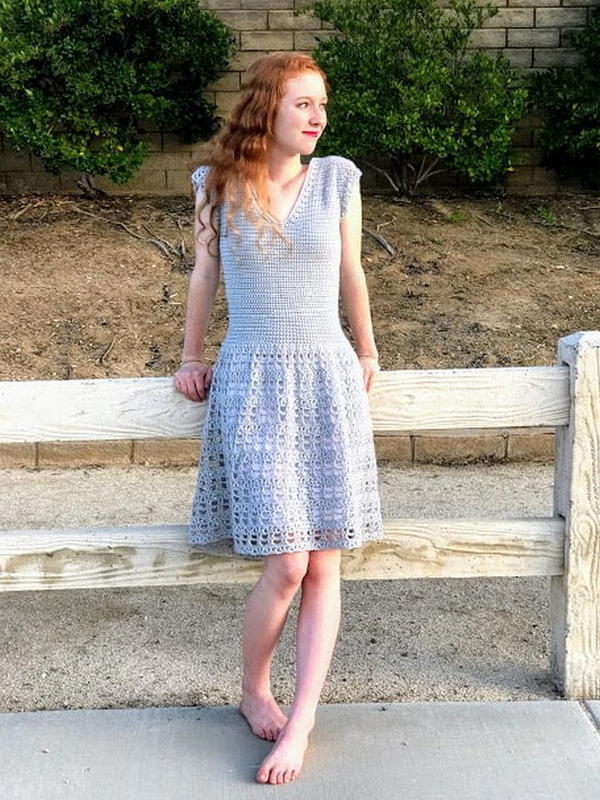 Blue Audrey Crochet Dress