Preserve the environment using these diy bird seed bag ideas. Plastic waste is a major cause of environmental threats, and we need to change our lifestyles in a way that will not harm nature. The best and most useful step in this regard will be to replace the normal routine plastic bags with one of these DIY bird seed bag projects; they are easy to make and fun for anyone. You can customize these seed bags to make a gift for any occasion, including Christmas, Easter, birthdays, and more.
DIY Bird Seed Bag Ideas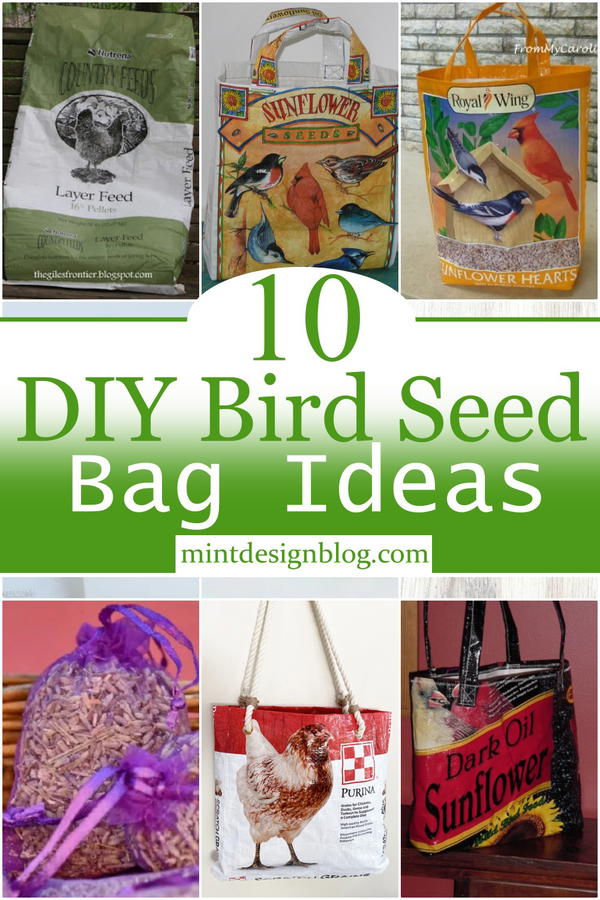 This amazing list of DIY bird seed bag ideas will help you make great changes to your daily routine. From fun to use, these amazing projects are sure to give you plenty of inspiration for gift giving, decorating, and organizing. With this list of DIY bird seed bag ideas, you can be sure your shopping bags will never be the same again!
How To Make A Lined Feed Bag Tote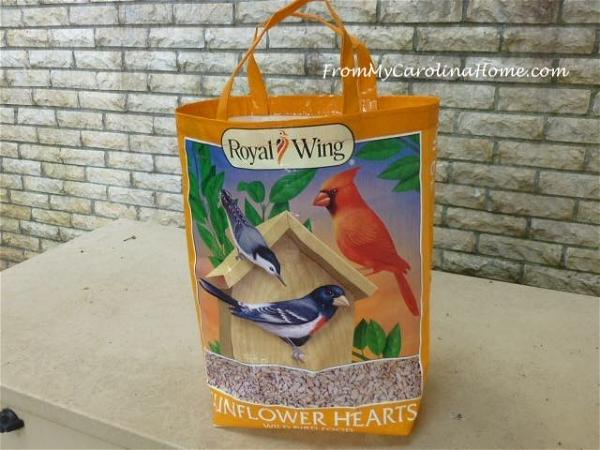 It is time to ditch single-use plastic, and this how-to make a lined feed bag tote is a great start. This is the perfect project for you if you want to start with zero-waste grocery shopping. Stop using plastic bags and start making your own lined feed bag totes for your shopping. Each tote is made with recycled materials and can be decorated with various fabrics. This tutorial shows you how to sew, cut, and assemble all three layers of the lined feed bag tote.
Tote Bag Made From Feed Sacks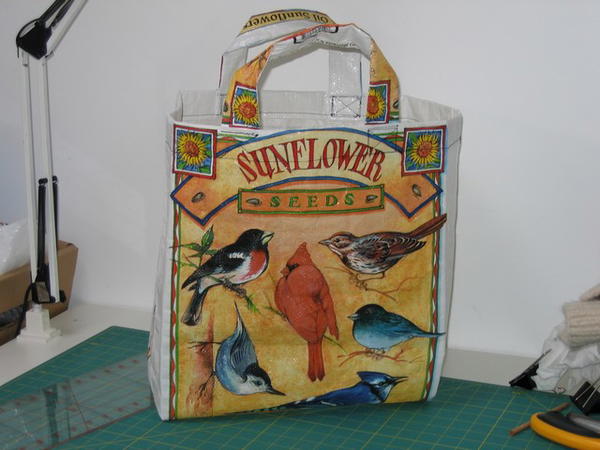 This durable and useful tote bag is a great way to showcase your style. The bag features a handle made from the same sack, made from a single feed sack, lined with cotton fabric. This bag is sturdy enough to use again and again, whether you're going grocery shopping or running errands. Our tote includes a fabric-lined interior pocket, sturdy wooden handles, and firm leather straps with bronze finish rivets. Every sack is unique, so there will be variations in the print placement of your bag.
You can also see: DIY Bird Feeder Ideas
Bird Seed Bags For Weddings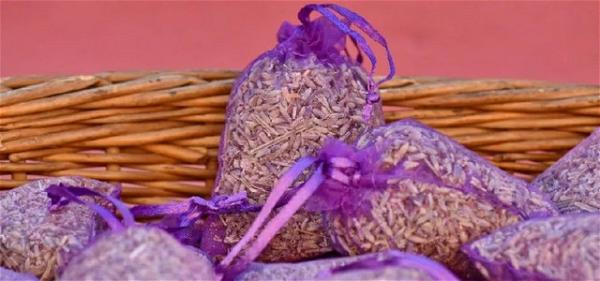 Use this idea to make your birdseed bags for weddings eco-friendly. Birdseed bags will not only be a beautiful addition to your wedding theme but also a lot more beneficial than traditional birdseed or rice. The guests can use these seed bags to toss over their shoulders as they leave the ceremony site, creating a seed pathway for the birds. It's biodegradable, edible, and can be purchased in bulk at most local stores such as Walmart or grocery stores.
Tips For Sewing Feed Bags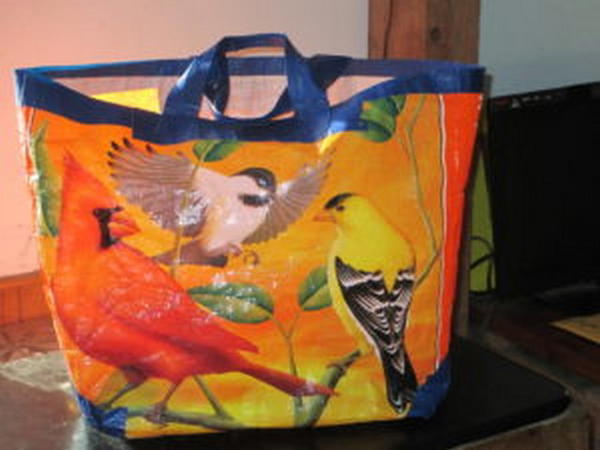 If you're looking for an inexpensive alternative to disposable plastic bags, consider making your reusable ones. Fabric totes make great containers for shopping or camping. Whether you have a sewing machine or construction skills, you can create these stylish totes at home. Not only do they look stylish, but they use minimal material and are perfect for holding heavy things like potatoes. If you're using heavy-duty cotton canvas, it's possible to sew together two pieces and make a traditional feed bag without separate linings.
Nifty Tote Made From A Feed Bag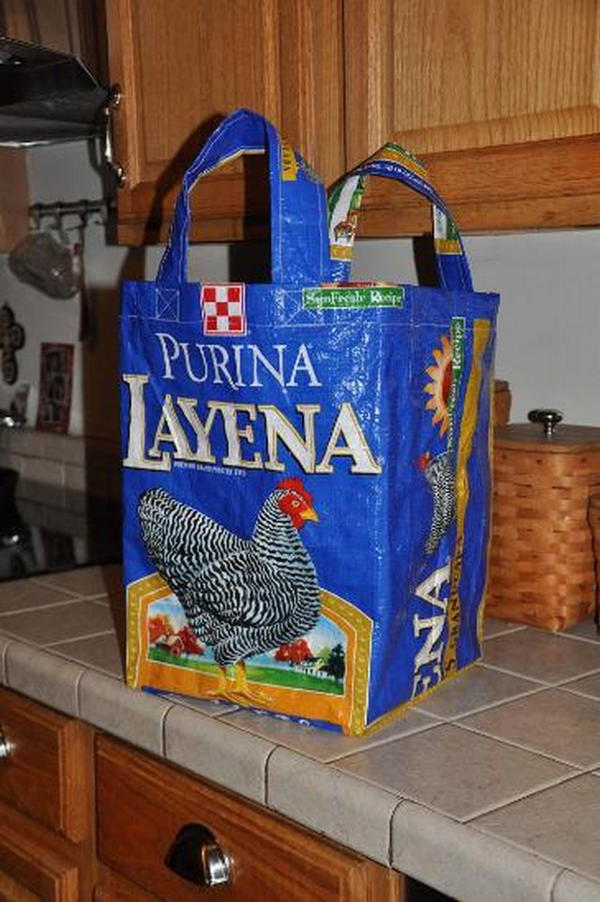 Learn how to easily make a feed bag tote from an inexpensive feed sack. This bag is great for carrying groceries, doggy treats, or just about anything. Made from a durable plasticized chicken feed bag, this tote is the perfect solution for an everyday tote bag or for those who want to reduce the amount of plastic bags in their lives. This easy-sew project will keep your material on hand and ready to go when needed. This feed bag tote is made from durable plasticized chicken feed bags and will be easy to sew into a great new bag!
How To Hide The Plastic Seed Bag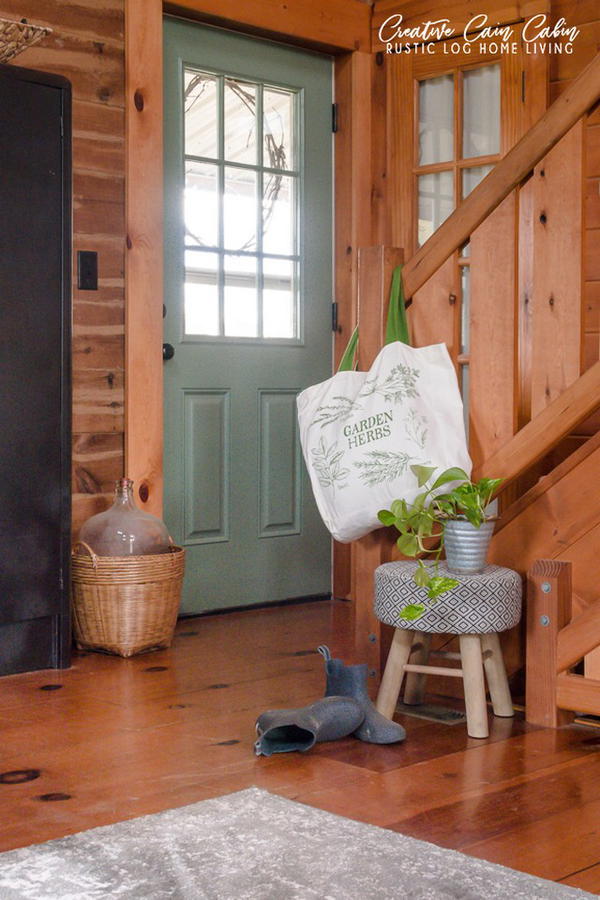 This is a DIY project for those who would love to have that one seed bag as small and compact as possible. With this, you can throw your seed in and store it. This DIY is simple and easy to follow, even for first-timers. You can also make it at home if you have the appropriate tools. Try this fantastic experiment of yours! This is made from plastic seed bags and should fit small gardening tools such as hand trowels and garden forks.
DIY Sunflower Seed Bag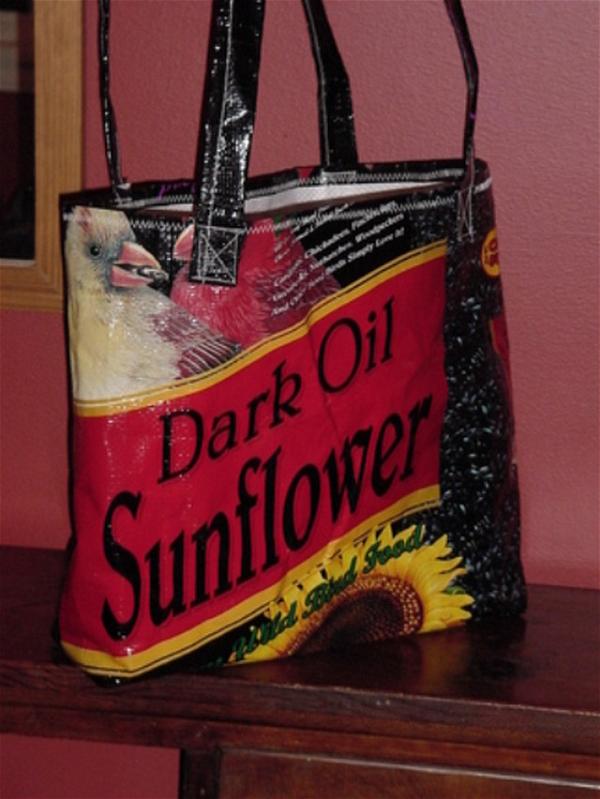 Reuse your plastic bags and make something special, this is my idea of a perfect gadget to make, and it's made with two recycled bird seed bags. Make this DIY Sunflower Seed Bag with our easy tutorial. The bag is made of an old cotton shirt that has been cut up and recycled into a useful, adorable, and useful seed bag. You can use these bags for shopping, decorating your workspace at home or office, and much more! This project was done by hand, so even if you are not a skilled sewer, it's easy to make!
DIY Your Own Feed Sack Tote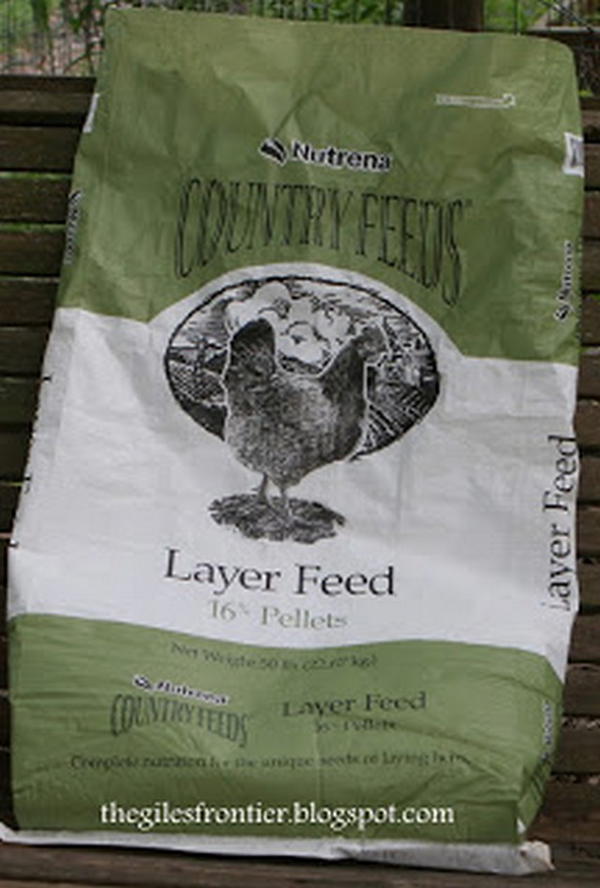 This feed sack tote bag is the perfect size for all of your essentials. Whether it be crafts, shopping, or a picnic, this bag is big enough to hold everything! When you're done, wash and dry for next time. This feed sack bag is sewn with a top fold to create the straps and a side seam to make the base of the bag. It's an easy project you can complete in an evening or two. The bag is made from a recycled animal feed sack, so you save on resources and have fun simultaneously!
Chicken Feed Bag Tote Bag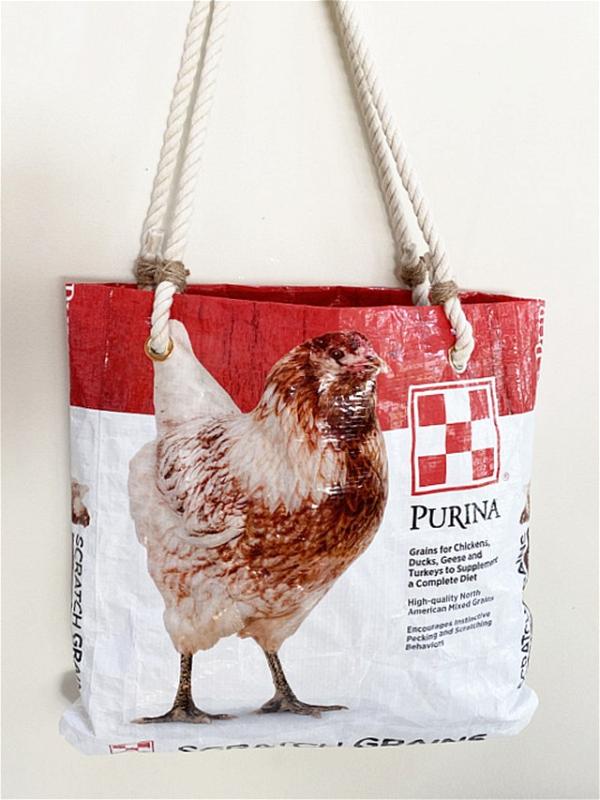 The Chicken Feed Bag Tote is a super useful chicken feed bag that can use as a grocery tote or anything else. These are handmade in Texas with our upcycled feed bags, so they are the perfect eco-friendly bag for all your grocery shopping needs! These bags are made of sturdy cotton canvas and feature an inner pocket for holding small items. The zipper closure ensures that your goods stay protected. Holds up to 20 lbs.
DIY Bird Seed Shopping Bag Tutorial
This DIY Bird Seed Shopping Bag Tutorial is a great way to use your old t-shirts. Create practical and useful shopping bags out of them. These fabric sacks are quite durable and easy to make, making them perfect for gift giving or adding a personal touch to any room. We have included short instructions for each step so that even kids can follow along easily! These bags are so awesome and great for carrying many things.