Carbon filters remove odors from the air, such as smoke or cooking smells. You can make them in your own home and place them in any room. They are easy to make out of aluminum cans and activated charcoal that you can purchase at your local hardware store or online. The carbon works by adsorbing (sticking on) chemical vapors found in the air. Carbon filters do an excellent job of keeping your aquarium water clean by removing contaminants and keeping it clean and smelling fresh. These DIY carbon filter projects will make this task easier by providing inspiration for design and describing how to use them.
DIY Carbon Filter Projects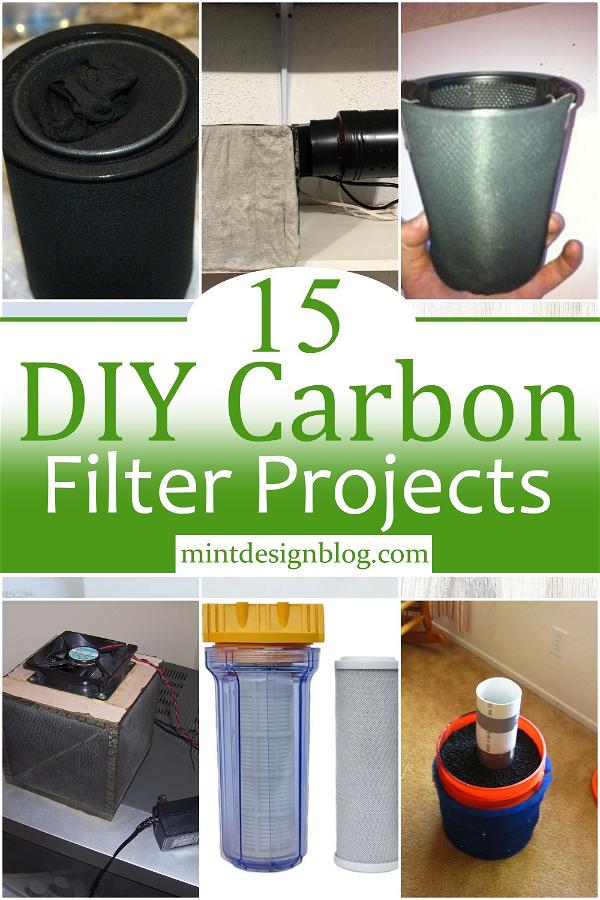 Carbon filters are an easy and inexpensive way to help remove toxins from the air in your home. They're a great addition to any household, whether you have older children or pets or if there's a more senior adult living at home. They are a great way to improve the air quality in your home, but many people are unaware that DIY is possible. Carbon fiber filtration is a great way to improve your water quality, but it can be complicated and costly to purchase. Here are some DIY carbon filter projects that will save money and provide healthier water!
Uses Of DIY Carbon Filter
The DIY carbon filter projects easily protect your home from harmful air pollutants and odors. You can use a DIY carbon filter in the following ways:
Clean the air in your house: A DIY carbon filter will help remove bacteria and odors from the air in your home, making it healthier to breathe.
Remove dust: Carbon filters have been used for decades to reduce dust particles in the indoor environment, so they are an effective tool for cleaning out dust from your home's air vents.
Remove pollen from outdoor plants: Pollen is one of those things that we all love about springtime—but it can be a nuisance when it gets inside our homes because it can trigger allergies or irritate sensitive skin.
Air Purifier With Carbon Filter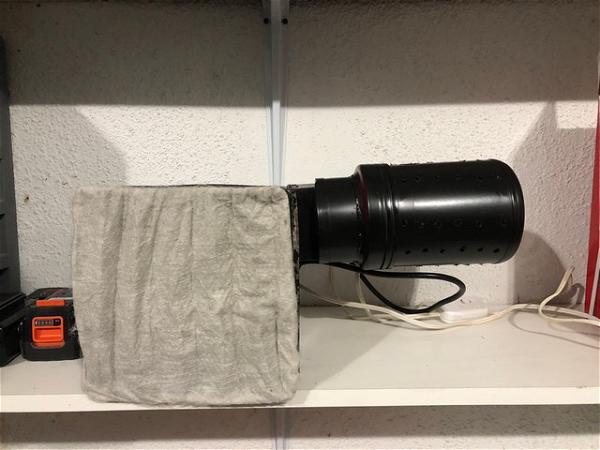 A DIY carbon filter air purifier is a great way to keep your home healthy and free of allergens. Make a carbon filter air purifier to clean the air in your home with carbon filters. The DIY kit includes everything you need to transform used soda bottles into an inexpensive and effective way to clean the air in your home. An excellent place to start is with the selection of a pre-filter. This will eliminate large particles that could harm your carbon filter; then, you can add activated carbon which absorbs chemical gases, odors, and other impurities.
High Flow Carbon Filter To Make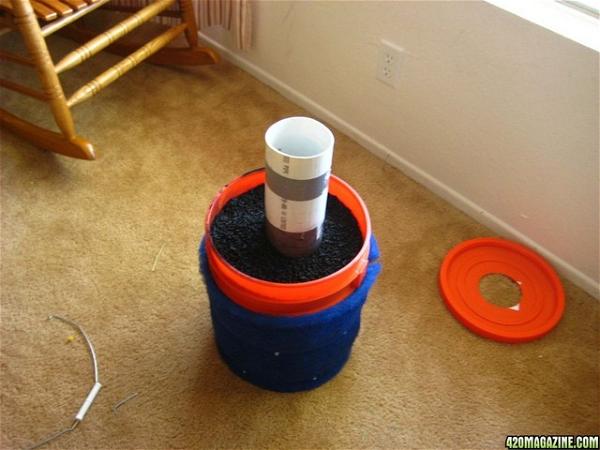 Do you suffer from allergies due to dust, pollen, and other pollutants? Do you have a small room that requires an air purifier for a specific area? You may consider installing this DIY High Flow Carbon Filter To Make. By installing these filters, you can get clean air in your home. This is a great way to have a clean, clear pond or aquascape without spending lots of money on expensive carbon filters. Carbon filters can help with any tank problems, and this DIY filter has a high flow rate. It's great for all aquariums. If you are an advanced fish keeper or have experience with fish tanks, you'll find this a straightforward build!
Easy Carbon Filter Tutorial
Don't spend money on expensive activated carbon filters; make one yourself. The DIY PC fan is the essential part of this carbon filter. The video will show you how to make it from scratch. The parts used to make this filter are affordable and easy to find. Doing it yourself allows you to choose the best filter for what you need, whether it's wider or longer if it has holes in it or not. You get to choose the material that best fits your needs and make certain adjustments as you go along. And if you mess up? That's fine! Just start over.
DIY Carbon Filter For Micro Grow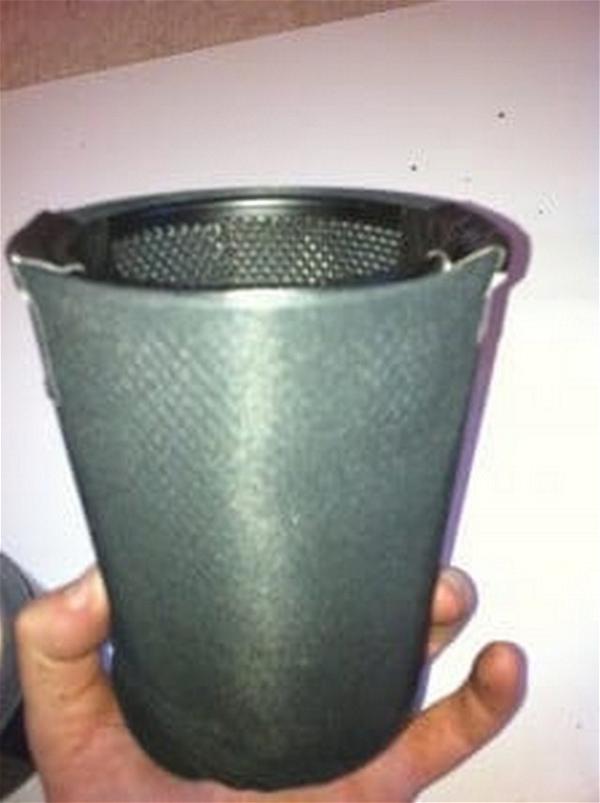 Do-It-Yourself Carbon Filter for Micro Grow. Any grower knows how fancy this can get. But as a DIY enthusiast, you can make your own filter cheaply and efficiently. This is great if you only have a small space to play with. This DIY micro grows carbon filter for only $20 will be the perfect addition to your plant setup. This simple project creates an air inlet from the room into your grow tent, which can significantly reduce the noise and heat emitted by your fan and light. This DIY kit features everything you need to create a DIY CO2-rooted system. The filter can last up to 1,000 grows and reduces 99% of the odor.
Carbon Water Filter Idea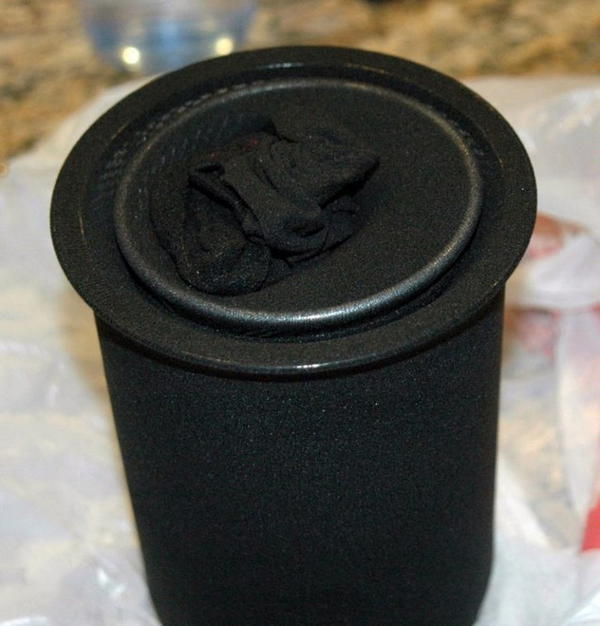 Add a carbon water filter to your home. It's easy, cheap, and can improve the taste of your water. Get the best water you've ever had with this DIY carbon water filter. Whether you want to filter your own water or make your own natural products at home, this DIY Carbon Filter Water Filter is specially designed to remove organic and inorganic contaminants from the water. This easy-to-make product filters out tap water's chlorine, lead, mercury, and other toxins. You can use it for drinking water, tea, coffee, and other drinks!
How To Make Cheap Carbon Air Filter
Carbon filters are great for removing impurities as that is what carbon does best. They remove odor and other gases from the air. Those searching for a cheap air filter will find their solution with this carbon filter. It is cheap and easy to make, and using it in place of an expensive furnace filter is more economical than ever before. The materials required to make this simple carbon filter are not hard to find and can easily be bought from any hardware store. If you have never made one before, don't fret because this guide will help you understand how to put everything together to achieve your preferred results!
Activated Carbon Filter Under $10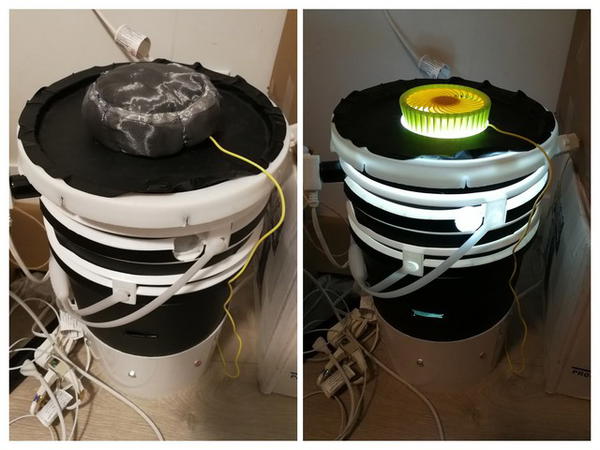 This DIY carbon filter is perfect for your car, home, or hiking. It's easy to make and super low-cost. Activated Carbon Filter Under $10 (that you can make yourself) to reduce odor and impurities in tap water. With this DIY activated carbon filter, you can always have clean and pure water in your home. This DIY activated carbon filter is budget-friendly, easy to make, and easy to use. The breathable fabric creates a custom fit for your fan, and the activated carbon keeps terrible smells from escaping your home. It will help you keep the smell to a minimum, so your house isn't filled with pungent smoke.
Air Carbon Filter
An activated Carbon Filter is a cheap and straightforward filter that can significantly improve the air quality in your home. You can install it in place of an air purifier or attach it to one of the return registers in your house. It will remove toxins, cigarette smoke, and other odors from the air. In addition, it will capture dirt, dust, and pet hair that gets blown around in your home. It is suitable for home appliances such as computers, mobile phones, etc. The DIY Air Carbon Filter can help you purify the air in your living room, bedroom or car by adsorbing active gases.
Carbon Filter For Grow Room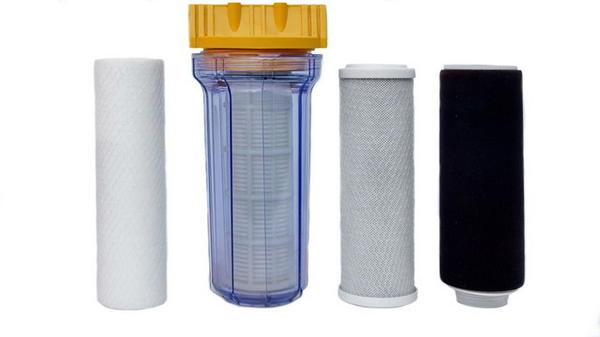 This DIY carbon filter for the growing room is easy to construct. It can be used for air purification and significantly impacts the odor control of your grow room. The DIY Carbon Filter For Grow Room is designed to clean the air in your grow room. The item is reusable and lasts approximately two months of active use. This carbon filter is excellent for removing odors, chemicals, and particles from the air inside your grow room. Use a cotton material pre-treated with water, place it inside the sock, then ensure you coat it thoroughly with activated charcoal on all four sides.
Carbon Filter For Grow Tent
This DIY carbon filter is designed to help remove additional odors at the grow tent and keep your indoor garden fresh. The kit includes everything you need for easy assembly in minutes. This is a simple guide on how to build your own carbon filter at home. It's cheap, easy, and will eliminate any unwanted smells in your grow room or tent. It can filter out odors from any grow tent and is perfect for adding extra freshness to your room's air. This Carbon Filter is reusable, simple, and ready for use.
Air Purifier With Carbon Filter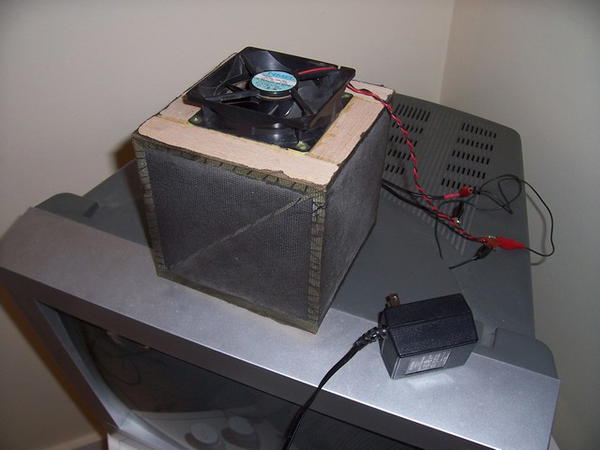 Want to purify the air in your home? All you need is a DIY air purifier reeds and a gel-filled plant pot! This DIY air purifier is an easy, inexpensive way to clean the air in your home. Carbon from stone or coconut shells absorbs chemicals, gases, and odors. While natural materials such as plants, herbs, and even spices repel insects such as mosquitoes. This simple, compact design is perfect for any space. It's a fun and easy project for adults and kids alike, and it works as an air purifier, negative ions generator, and aromatherapy diffuser.
Activated Carbon Filter
Learn how to make your own activated carbon filter using materials that are easy to come by and in a few simple steps. Carbon filters are good quality and may be more cost-effective than other water purifiers like UV light systems or reverse osmosis filtration methods. This DIY filter can be used to purify water. Activated carbon comprises tiny pores that trap dirt and impurities, allowing clear water to pass through. Carbon filters often remove chlorine and other chemicals from tap water. Making them ideal for campers or traveling through developing countries.
Grow Tent Carbon Filter Setup

A grow tent carbon filter is an essential tool for cannabis growers. When growing cannabis indoors, protecting your plants from pests and other contaminants are crucial by filtering out the air inside your grow room. Build this DIY carbon filter to keep your grow room smelling fresh. It's simple to make and will help remove any unpleasant odors from your home--collect your supplies and get ready to build. This tutorial will show you how to make a powerful carbon filter that can help keep your plants safe and healthy!
Easy Homemade Carbon Fiber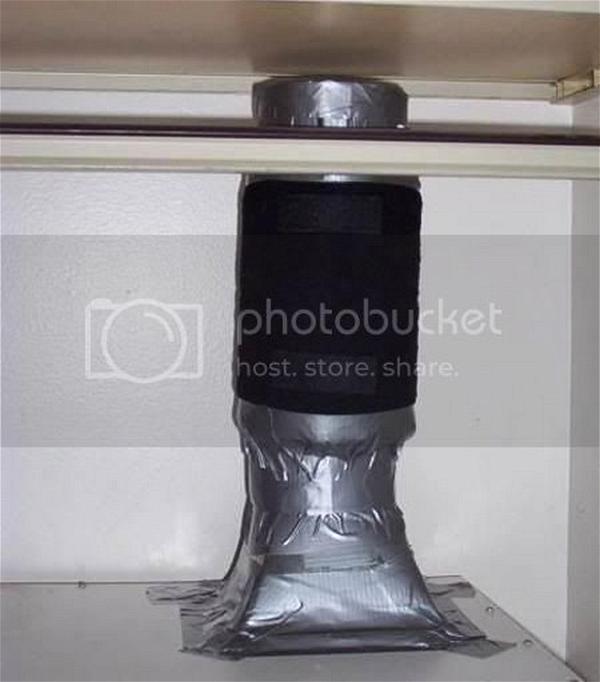 Easy Homemade Carbon Filter is a one-of-a-kind carbon filter you can make in your garage. It's the best homemade natural odor control solution for growing marijuana! This carbon filter will help remove the odor from your grow room and keep the scent of your plant safe from the authorities. This is a simple and effective carbon filter made with activated carbon, an aluminum screen, duct tape, and a ventilation end cap. It's easy to install and maintain and can be used in grow rooms and bathrooms to keep the smell of your plant safe.
You can also see: DIY pop filter ideas
How To Use And Install A Carbon Filter At Home
Carbon filters are one of the best ways to control and remove harmful particles, odors, and other airborne pollutants from your home. Learn how to use and install a carbon filter here, including what type of carbon filter you need for your home and how it works. This video tutorial will help beginners learn how to build a carbon filter and an exhaust fan and how to use it. This is a step-by-step tutorial on how to build a fan setup and filter system. You'll learn how to use a carbon filter, exhaust fan, and ducting combo.