Whether breastfeeding or not, a nursing cover is a simple and easy way to keep your little one safe from germs. It's also a quick and easy way to cover up your body (and sometimes your baby) in public. A lot of times, though, the patterns and designs on the covers you find in stores look like they belong in the 80s, or they're just tacky. Since you'll likely be using the body for a few months or more, it's worth taking some time to create something unique that fits your style. After all, who doesn't like making things with their hands? Here are 10 DIY Nursing Cover Ideas to make yourself a cute little nursing cover. Some of them are even free!
DIY Nursing Cover Plans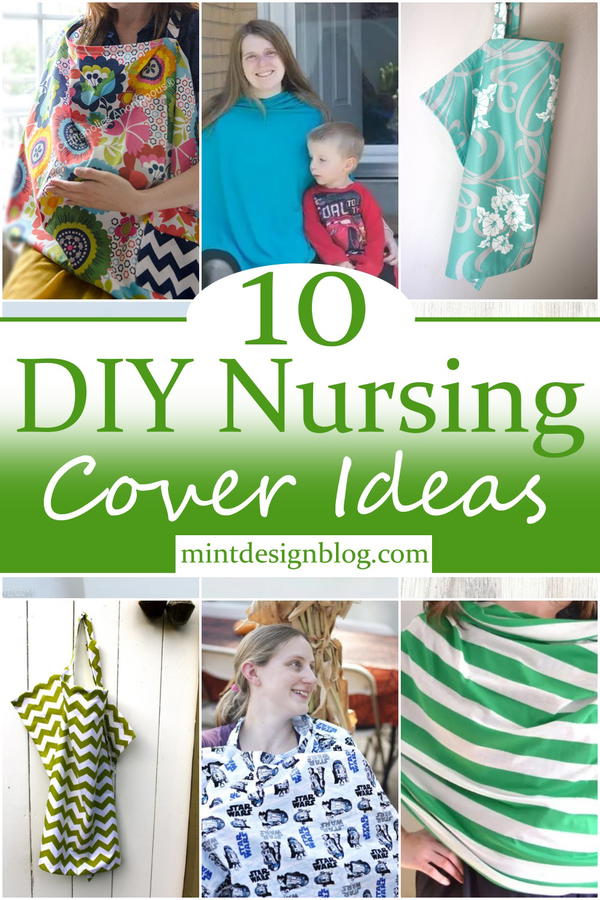 It's easy to get confused about what kind of fabric you need for breastfeeding covers. There are several different fabrics, each with pros and cons. Whether your baby is about to arrive or you are just trying out the idea of breastfeeding, it's essential to be prepared before your little one enters the world. Spruce up your nursing cover with these DIY Nursing Cover Ideas that will make you smile. You can choose your style; those baby yarns are perfect for summer. Start browsing!
Benefits Of DIY Nursing Covers For Breastfeeding Moms
When it comes to baby supplies, there are a lot of options out there. You can go with the big brands or the cheaper off-brand option. The question is, which one will be the best fit? A DIY nursing cover is a great way to save money while still getting a great product that's right for you and your baby. Here are some of the benefits you can expect from making your nursing cover:
Save Money: If you're looking to save money, making your nursing cover may be the way to go. Nursing covers aren't cheap; even if you buy one at a discount store, they can still be expensive. Making your own nursing cover means you don't have to spend as much on something that may only be used for a few months.
Custom Fit: Another benefit of customizing your own nursing cover is that it fits perfectly with what you want from a nursing cover. If you want something easy to take with you when going out or something easier to use in public places like restaurants, then having the option to customize your DIY nursing cover ensures that it's going to work exactly how you want it to!
DIY Nursing Cover Ideas Can Be Fun And Unique: The best thing about DIY nursing cover ideas is that they can be fun and unique. You can make them in any color or design that you want. The ones that I have seen online have been cool and stylish. You can also choose from many different patterns and colors, so there is no limit when choosing which one will work best for your needs.
DIY Nursing Cover Ideas Are Easy To Make: Another great benefit of DIY nursing cover ideas is that they are easy to make yourself. All you need is basic sewing skills, a sewing machine, and some fabric and thread!
Full Coverage Nursing Cover Pattern
Make your nursing cover with this full coverage pattern. The Full Coverage Nursing Cover Pattern is easy to modify and embellish, so you can create a unique surface that your family needs. This easy-to-sew pattern makes a perfect full-coverage nursing cover. The high neckline gives you total privacy and is also great for all your needs while traveling or shopping. You'll love the feel of the fabric, which is nice and soft yet durable. The Nursing Cover slips over your head like a shirt to keep your hands free while nursing, so if you've got a little one to carry at the same time, no problem!
DIY Nursing Cover Tutorial
Nursing covers are a necessity for every nursing mother.  If you're looking for an easy DIY nursing cover tutorial, but aren't sure what materials to use, don't worry.  This easy video tutorial walks you through the details and leaves you with the perfect nursing cover in no time! Nursing covers are not just for privacy while nursing; they can also help keep your baby fed and warm at the same time. A DIY nursing cover project is a great way to wrap your kiddo up in warmth and style - and it can be as easy as one, two, or three! These simple instructions teach how to create this cute DIY nursing cover.
DIY Nursing Cover With Boning
Are you looking for a new fashionable nursing cover? Here is it, this DIY Nursing Cover With Boning is the latest trend! It features a unique design with boning on both sides to make it easy to use and comfortable to wear. It is made of 100% cotton, a soft and breathable material. This one is great for moms who want a basic cover without extra frills or those who like their nursing cover to fit snugly around their neck and shoulders. A nursing cover that is soft, breathable, and boned to fit your shape. This DIY Nursing Cover With a Boning pattern is designed to protect your privacy and keep you warm while still being stylish enough to wear even without a baby on board.
Nursing Cover Sewing Pattern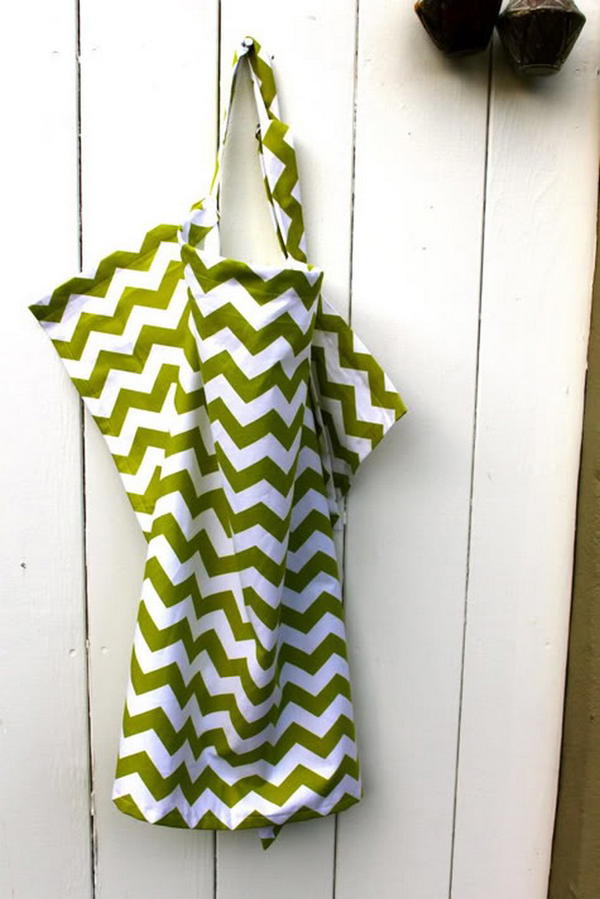 This Nursing Cover Sewing Pattern is an easy sewing project, perfect for beginners or an intermediate-level sewing project! The front of the nursing cover is similar to a bib overall, so it's simple to work with. It includes a tutorial on making bias tape for the ties and elastic casings for the shoulder opening. With some simple adjustments, you can easily sew a nursing cover that works just as well for twins! This Nursing Cover Sewing Pattern is a comfortable and stylish solution!
DIY Nursing Cover Shawl In 15 Minutes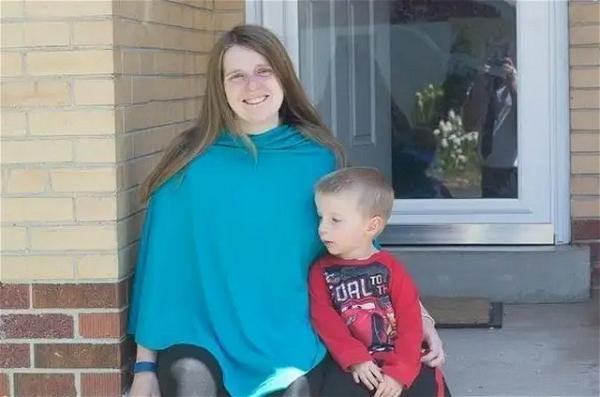 The nursing cover shawl can help nursing in public, particularly in hot weather or in summer. It is simple to make a Nursing Cover Shawl because it would not look like a nursing cover, and so far, it has helped at work when needed to nurse but couldn't go somewhere quiet and private. It's easy to sew, and you'll be able to make it in any fabric you like. This DIY Nursing Cover Shawl will help you quickly feed yourself and your baby wherever you are, whether at home or on the go.
DIY Nursing Cover Pattern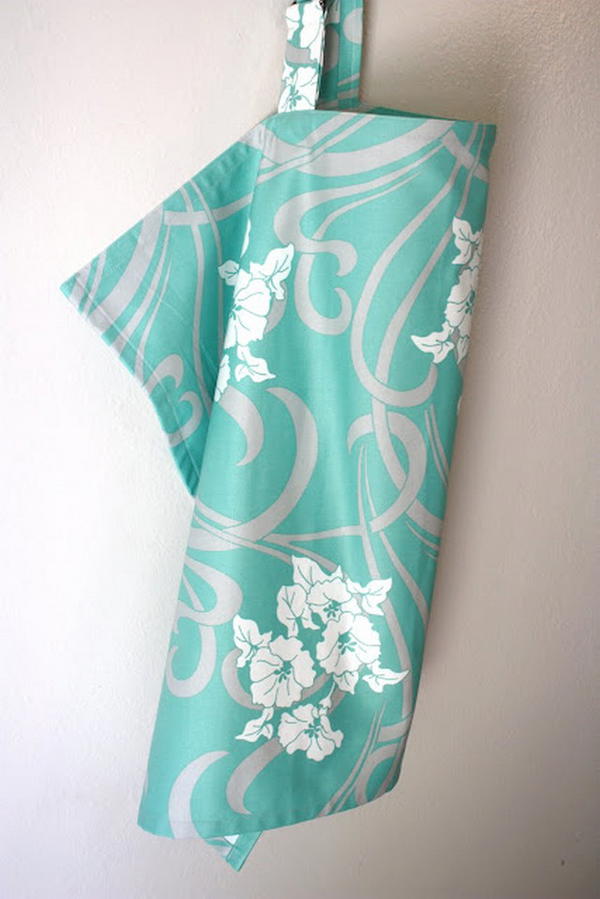 Sew yourself the perfect nursing cover pattern. This DIY nursing cover pattern has simple and convenient openings for discreet breastfeeding. It can be made from anything stretchy enough, so use what you already have in your stash! Make it into a complete outfit, a side-snap shirt and elastic bottom that fits loosely over your stomach. This simple DIY nursing cover pattern creates a soft, breathable nursing cover or scarf. Make it any size by simply adding more rows of increase. This pattern is perfect for knitters who want to customize their nursing cover but don't know how to adjust the measurements for different sizes.
DIY Nursing Cover Up With Pockets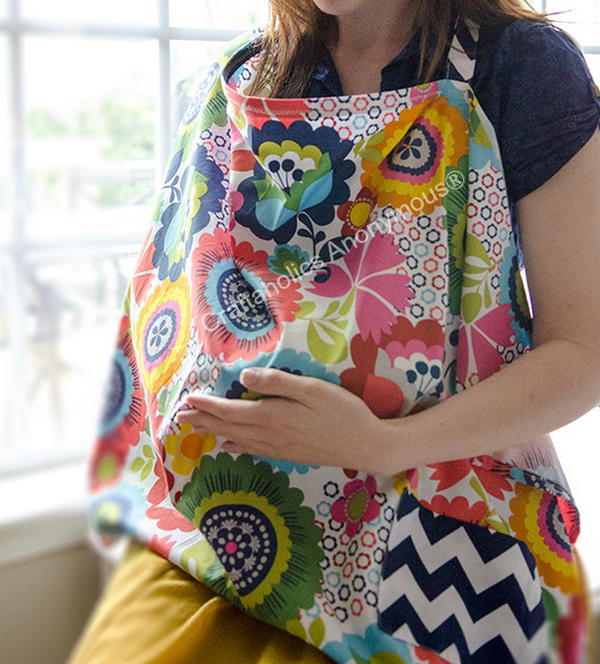 This beautiful DIY nursing cover-up is easy-to-make with only one generous size so it can grow with your baby through the months. It's built with an exposed zipper at the neckline to make breastfeeding easy and convenient! This project is a great way to show off your inner seamstress while providing your baby (and you!) with stunning protection from the sun. Pair this easy nursing cover-up with jeans or shorts; you're ready to go. It's got pockets, so you always have your essentials on hand, whether it's a snack for the little one (or yourself).
DIY Nursing Cover Strap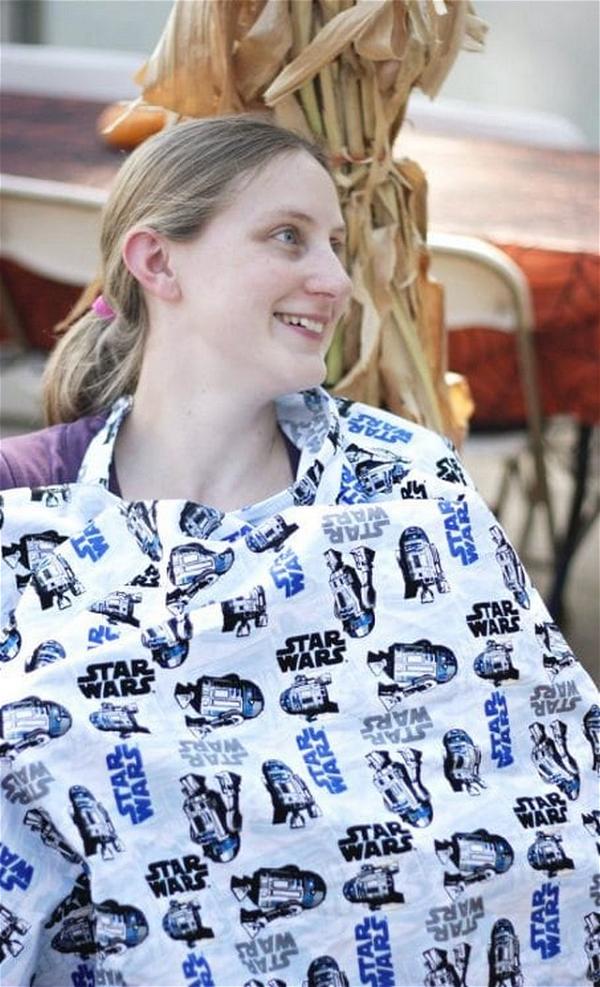 A simple strap that allows you to use your nursing cover anywhere! Using a nursing cover will make nursing in public more accessible, but sometimes you may need an extra hand. This DIY strap clips onto the front of the nursing cover from top to bottom and gives you a free hand to pick up your baby or hold your coffee. Perfect for the new mom, working mom, or anyone who needs a little help carrying their stuff. Make a custom nursing cover strap with this simple sewing project. Sew a quick, pretty scarf that doubles as a nursing cover with this free tutorial.
DIY Nursing Cover Boning Tutorial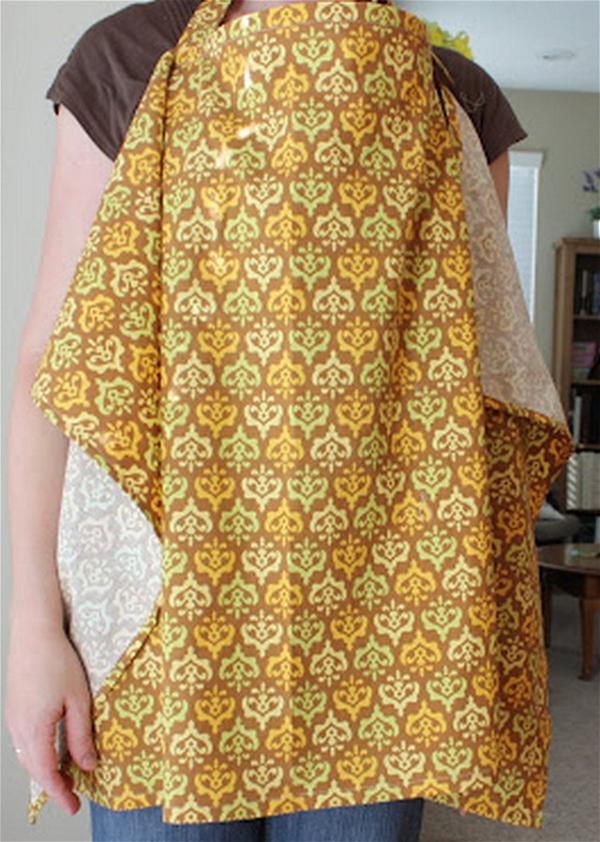 This is a tutorial for a boning nursing cover. The boning is designed to have the boning hold your nursing cover in place but also give you some flexibility when nursing around your baby. This is not intended for everyday use, but great for those who need their hands or want to see what's going on with their baby. The boning will help you create a nursing cover that functions as a privacy shield made of light, soft fabric. It's easy to make and is designed for women who like to nurse their babies in public.
DIY Nursing Cover Infinity Scarf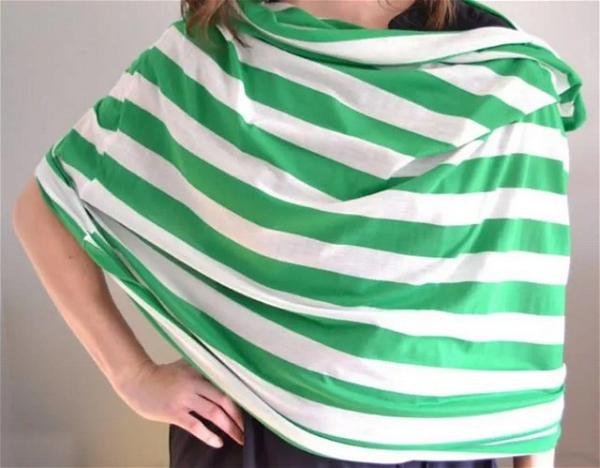 This is a DIY Nursing Cover Infinity Scarf with an easily accessible opening for nursing. Wear it as a stylish headband or scarf or as a nursing cover while out and about. Made of a cotton and polyester blend that's soft on a baby's delicate skin, you can machine wash in cold water and hang dry to maintain quality. This infinity scarf is a must-have for moms, especially busy moms. It is light and portable, so you can take it anytime. You can wear it as a nursing cover. And if you want to use it at home or outside, it will protect your privacy.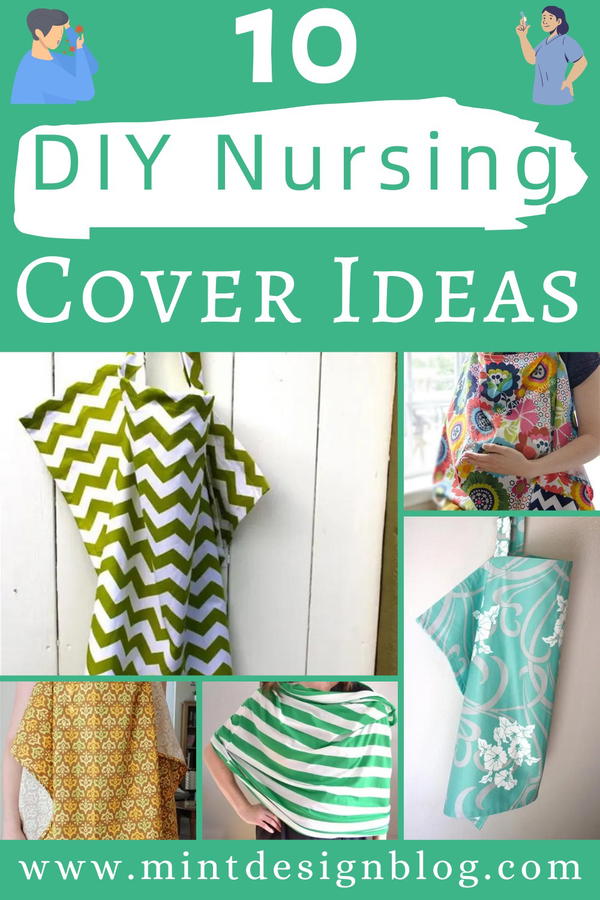 See Other Projects