These 15 DIY shadowbox plans and projects show you how to make a stylish and multi-functional display that can be reused over and over again. With templates, supply lists, step-by-step instructions, and more, the possibilities are endless! Shadowboxes are a very popular item with crafters and do-it-yourselfers. The boxes are composed of wood and glass, most often held together by glue. They come in many different sizes, shapes, and price points. Often they have the option to be illuminated by lights built into the frame or inside the glass panels. Most woodworkers know how to build a basic shadowbox, but these designs offer options for different ways to hang your precious items without leaving them exposed to dust or damage.
DIY Shadowbox Plans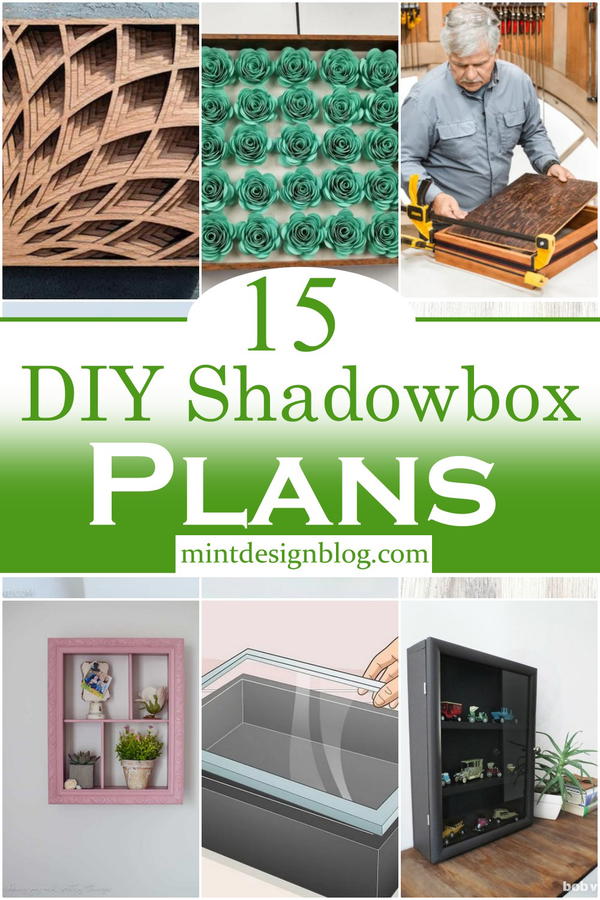 The top of the frame should be reinforced with hardwood and screws, while the bottom will likely be a canvas drop cloth or plywood base. The glass panel can be cut with a regular glass cutter or scored and snapped into place with pliers. Each project has a slightly different design, but all of these free shadowbox plans can be created out of simple materials that are easy to find at your local hardware store or home improvement center. Before you start any building project, always make sure to read through all instructions thoroughly and double-check measurements before cutting any wood or drilling any holes.
Flower Shadow Box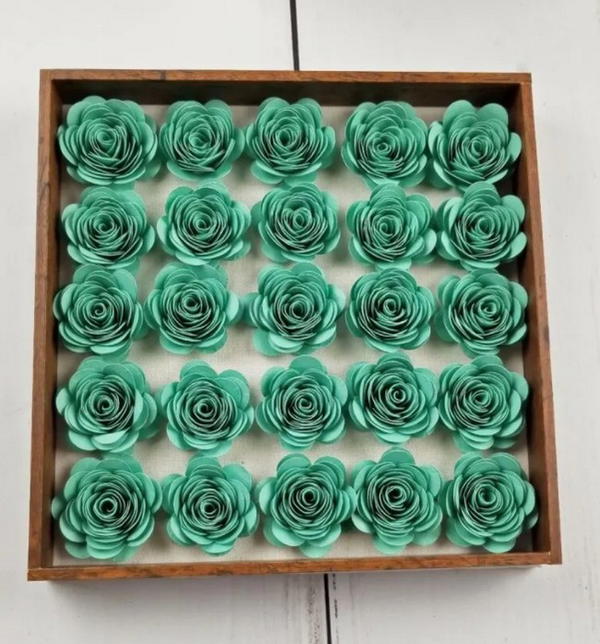 You'll love the elegant, country-style of our Flower Shadow Box. The trellis design and vibrant flowers make it a welcome addition to your home decor and will add charm to your kitchen, dining room, or living room. It is the perfect gift for any occasion. The Flower Shadow Box is an original home decor item that's perfect for entryways, bedrooms, or any room in your home. Try it in your office to add a dash of color. The neutral tone of this shadow box helps hide away dust and fingerprints. This shadow box features a wooden shadow box with raised flowers and a handle for easy display on walls or shelves.
How to Make a DIY Shadow Box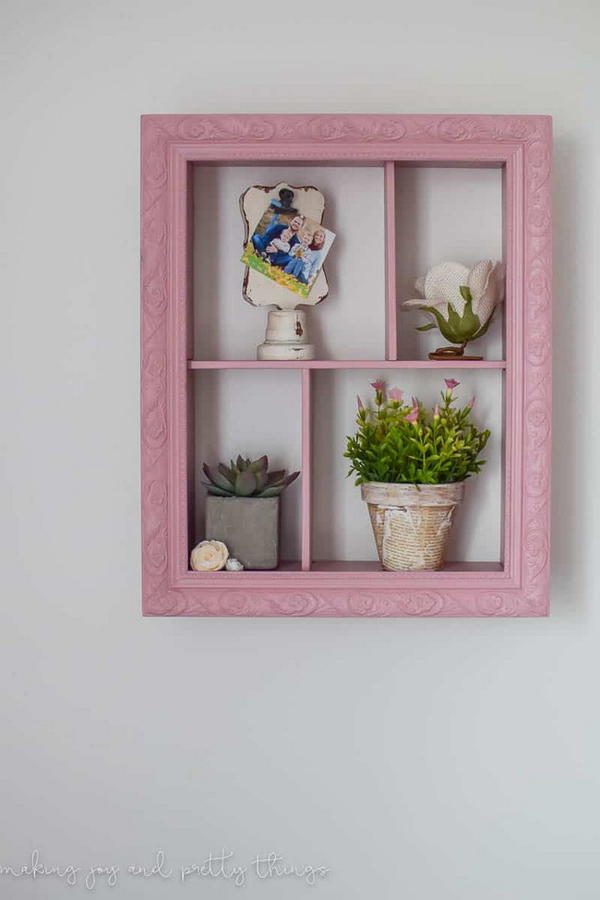 Are you looking to create a piece of art that can hold your special moments? Would you like a little something you made by hand to remind you of the fun times with your friends and family?. Building your own shadow box is just as easy as using one of the pre-made shadow box frames you can buy at any craft store. It's a fun and creative way to display your memorabilia, and the supplies you need to make a DIY shadow box are simple enough that this project is perfect for a beginner crafter.
A shadow box is a great way to display and organize various keepsakes, memorabilia, and collectibles. These boxes are attractive, easy to make, and are a cute addition to any room. They can be made and customized with the use of your own photographs or artwork. No need for paint or fancy materials, these are for all skill levels!
Heirloom Shadowbox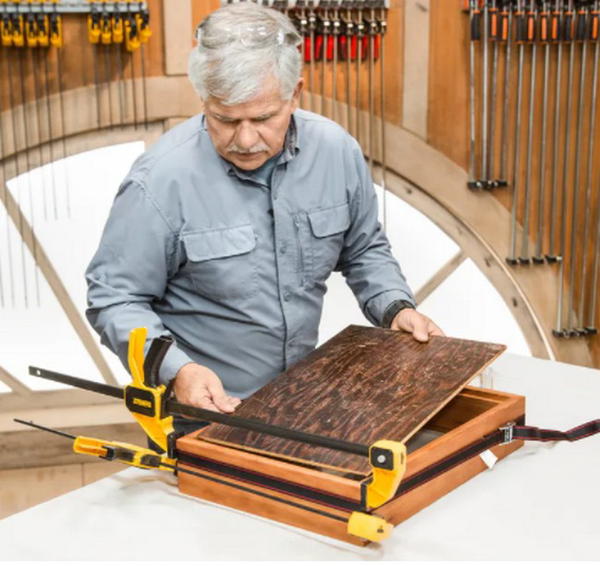 This heirloom shadowbox plan will help you create a beautiful, functional display box to show off your most cherished heirlooms. Use it in an entryway or above your sofa for added character. You can easily make the design larger to accommodate shorter items like collectibles and figurines or smaller if you're planning to highlight longer pieces such as arrowheads or necklaces. This shadow box was designed to display an antique clock but can be altered to fit other collectibles and rare items. It requires only a few simple materials, can be built on a weekend, and makes a wonderful gift for loved ones.
Jersey Shadowbox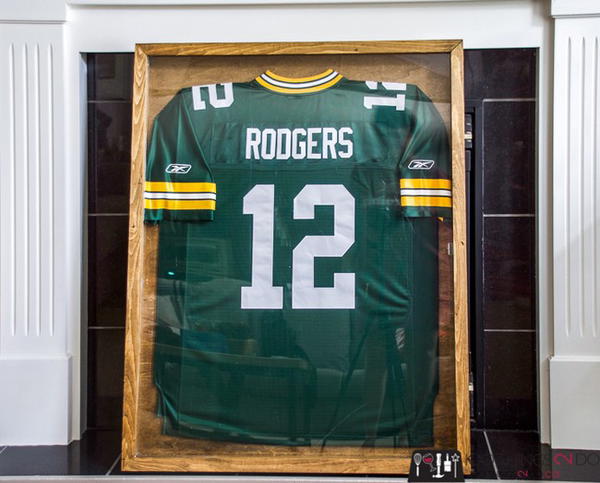 Build a shadow box for all of your collectible jerseys and memorabilia. The Jersey Shadowbox Plan will help you create a frameless wall hanging that's easy to build, has enough room to display large items, and can be used in many different rooms of the house. It features a larger size than most shadow boxes, so it can work as a floor-standing cabinet. When it comes to displaying your collectible sports jerseys, you probably have enough room for them in the closet. But if you'd like to showcase some of your favorite jerseys– this Shadowbox can do the trick. This is a big piece of glass and it's tricky to install. You'll want to be careful when pushing it into the frame to make sure it settles properly. Behind the jerseys, an inspirational print can liven up the space and reflect your own personal interests.
Shadowbox Display Frame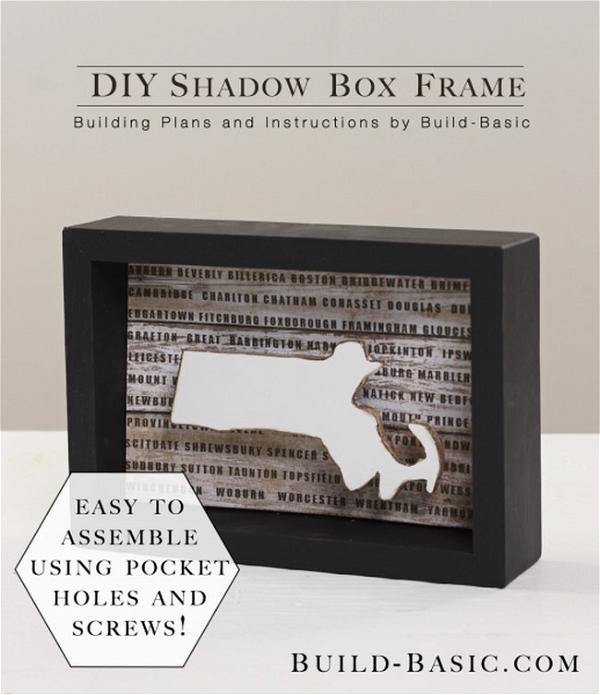 This DIY shadowbox frame is the perfect design for beginner DIY enthusiasts. Not only it is a small and lightweight box that is quick and easy to build, but it can also be used as a unique sculpture display or for artworks or photographs. It's constructed using simple, straight cuts of wood, with glass laid on top. The signs are 100% custom made, which you can print out at home and apply easily to the wood pieces. There are also two different styles of signs – one that contains instructions on how to build the frame and another one explaining how to light up your artwork.
Simple Shadowbox Frame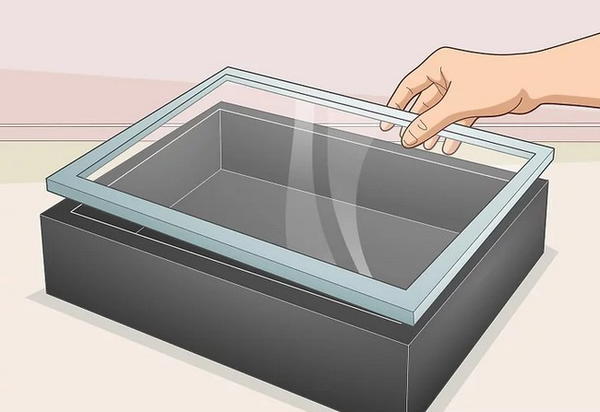 This is a simple plan that can be adapted and resized for use in almost any application. It's a perfect project to get familiar with the basics of shadowbox building and working with glass. If you want to apply this design, measure your collection to determine the size you need. It's very versatile and can be adapted to almost any use – jewelry, miniatures, brushes, buttons, stamps… the possibilities are endless. It was really fun to build and adapt it to the space. Shadowbox frames are one of the most versatile crafting components around. Nearly any medium can be used to accent a shadowbox and make a unique display. Use this simple plan to make shadow boxes like the one pictured, or resized for your own needs.
Shadowbox for Collectibles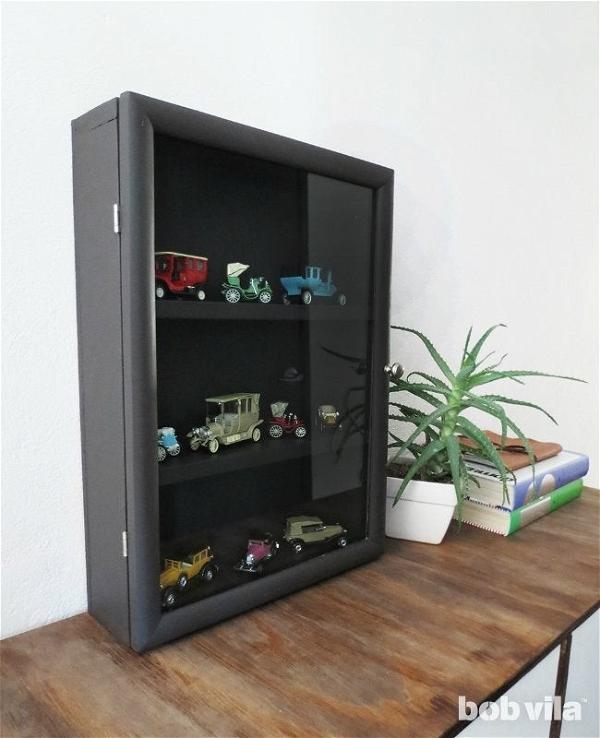 This shadowbox plan is an elegant display case for collectibles, with built-in shelves and a hinged door for easy access. Hidden adjustable shelves allow flexibility in displaying items on various floor levels, or the top shelf can be used as a storage space. The handsome frame gives it a classic look. Whether you want to preserve your children's artwork, showcase your grandmother's china, or display baseball cards in a more organized manner than just in a box, this shadowbox plan is for you. Whether you want to showcase your favorite collectibles or want to hand down memorabilia to future generations, this shadowbox plan is an elegant display case for all your items. This wooden box with built-in shelves is designed with a hinged door so you can access your items easily and will look great in any room of the house. Assemble it yourself.
Art Deco Shadow Box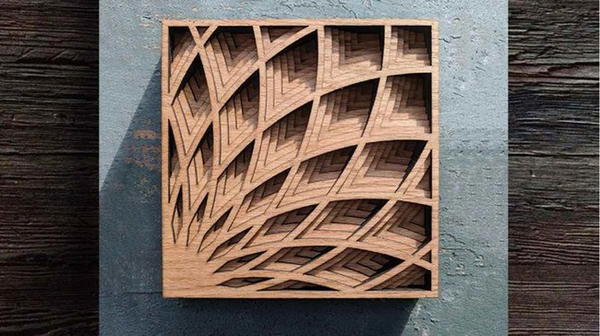 Art Deco Shadow Box is designed with artists in mind. It's a project that uses several layers of wood-cut designs stacked together to form depth and artistic light and shadow contrast. Full-size patterns are available to download, so you can start right away. This project includes templates to create a detailed cut-out of your own design in several layers that are stacked together to form depth and artistic light and shadow contrast. The plan is easily adaptable for you to create your own unique design. This is an advanced project but gives enjoyment and satisfaction as it gets done.
Cricut Design Shadow Box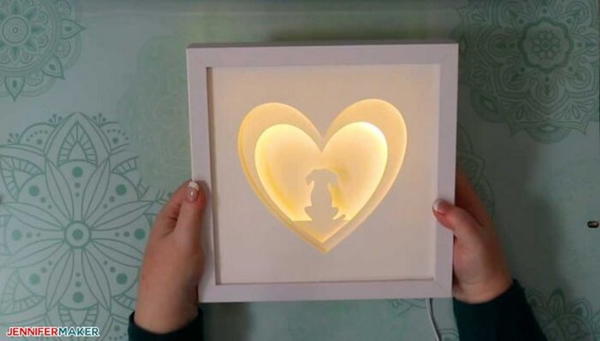 Do you want to make a shadowbox but don't have the tools, skills, or patience to do it? This comprehensive plan to build a shadowbox will show you everything you need to know from start to finish. This shadow box will make a beautiful addition to any wall. The back of the shadow box is a wood veneer for a rustic look. This shadow box includes an in-depth of the entire process from start to finish. This shadowbox was designed for the artistically-minded DIYer. This design has a light installed inside for a 3D effect. The box is perfect for displaying your favorite pictures and trinkets and is suitable on any wall in your home.
Paper-Art Shadowbox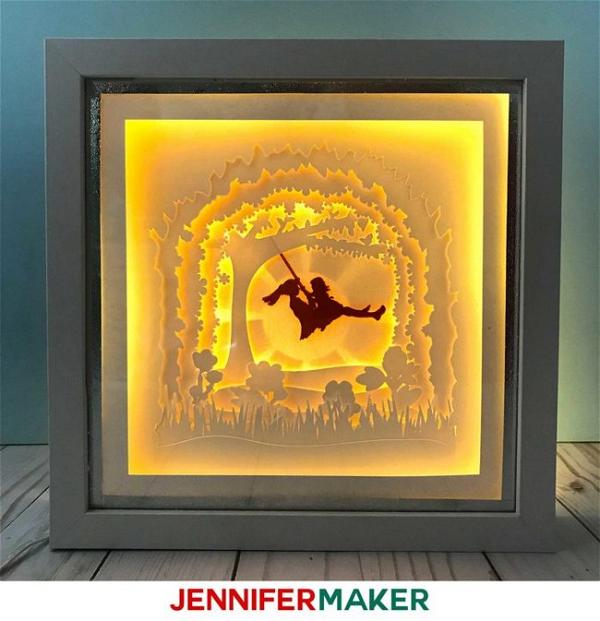 Celebrate the holiday season and introduce your friends, family, coworkers, and neighbors to your creative side. This shadowbox plan is an in-depth tutorial that uses layers of paper to create beautiful, eye-catching artworks. Paper-Art Shadowbox Plan is a detailed, step-by-step tutorial on how to make an amazing decorative shadow box artwork out of paper. It uses layers of paper to create a 3D scene, with a light installed behind it to add contrast and textures and bring it to life. The result is a beautiful piece of art that will be a fantastic focal point in your home or office. They look like works of art themselves, but with a little extra twinkle—light is installed behind the artwork to bring out the fine details and add another dimension. So simple and yet so stunning.
Creative Shadowbox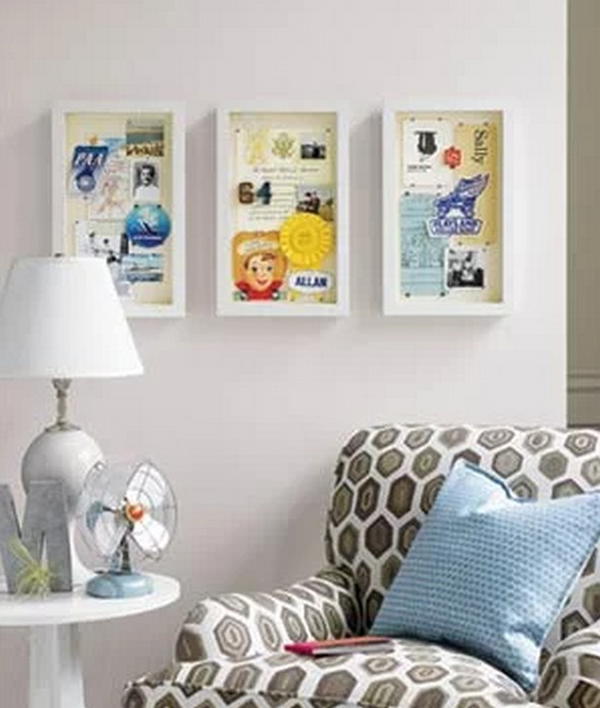 Come on in for some great shadowbox ideas, easy to build, and a great way to get your artistic juices flowing. This is a plan for a shadowbox that doubles as a beautiful piece of wall art using mementos and trinkets. It is simple to build and a great way to get your artistic juices flowing and put special small trinkets on display instead of hidden away in a drawer. This product is an instant digital download that you can use immediately after purchase. It is simple to build and a great way to put special small trinkets on display instead of hidden away in a drawer. The shadowboxes can be used decoratively as well as functional. . They're also easy and inexpensive to build, and this one features a corkboard on the back so you can put all of your favorite mementos, photos, cards, and more in it.
Paper Cut Shadowbox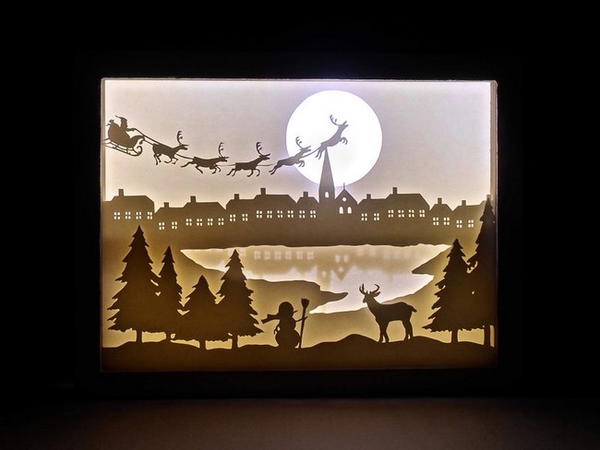 Building your own paper cut shadowbox is easy. This shadowbox is a great project that enables you to make something with your own hands and add it to your home. The steps are simple and the general supplies are easy to find. A paper shadowbox is a type of shadowbox that uses only paper—like newspaper, magazines, butcher paper, or junk mail—as the medium for the shadowbox. This particular plan has been designed to teach you all the skills and techniques you'll need to build your own paper cut shadowbox! Anyone can build his/her own sturdy shadowbox plan and this is an original and unique idea that will leave you feeling good at the end of the day.
Custom Shadow Box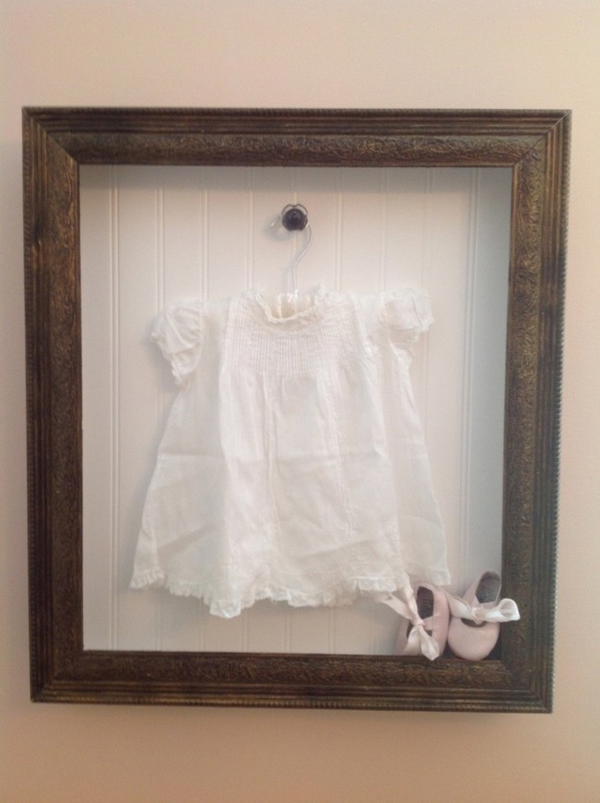 This Shadow Box collection is professionally handcrafted, with real wooden construction, and with a hand-applied antique finish that is available in six different finishes to match any decor. Showcase your sports or hobby memorabilia with a Shadowbox. This shadow box is made from cherry and stained in three colors, with a nice glass front. A black wood frame holds a photo inside. When you open the box, there is room behind the picture for title cards, such as "Favorite Baseball Teams," and room to add more memorabilia where needed. The box comes with all the hardware required to hang on the wall. Eternalize your memories and showcase your love for family, sports teams, and special occasions!
DIY Art Shadow Box Frame With Storage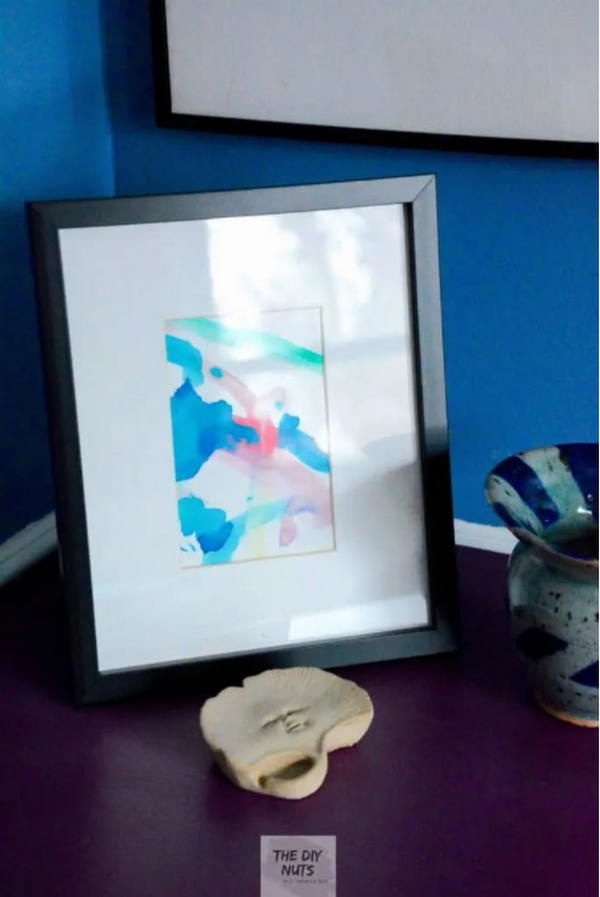 This DIY art shadow box is the perfect project for anyone who enjoys arts and crafts. Placing art, collectibles, and other sentimental objects in a shadow box is a simple way to display artwork, photos, and special belongings for easy viewing. The best part about it? They're simple to create yourself with a bit of patience and know-how. Give your space some personality and learn how to make one of your own with this DIY Art Shadow Box Frame With Storage guide! This DIY Art Shadow Box Frame With Storage is made of high-quality wood and glass; very easy to assemble, a perfect way to display your treasured photos, keepsake, and art.
Easy Halloween Shadow Box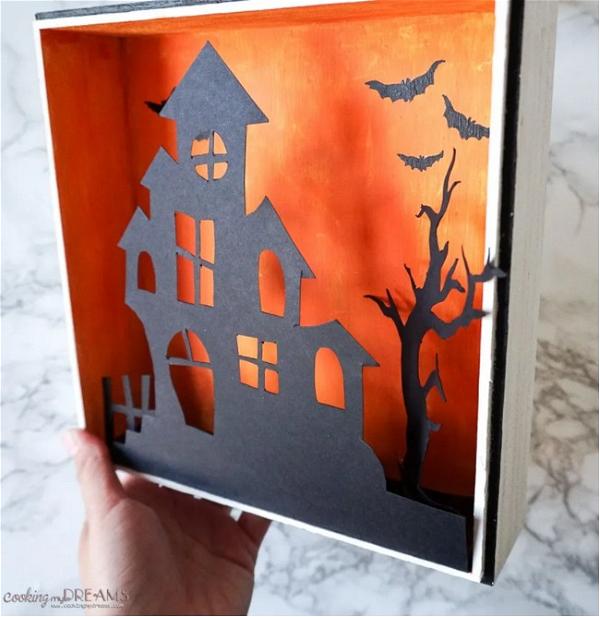 Are you looking for an easy Halloween decoration? These DIY Easy Halloween Shadow Boxes are made of wood, wood glue, and a few craft supplies. They make a great decoration for your home without spending money and are a fun family activity. This easy handmade shadow box is a quick weekend project that comes together; with just a few supplies and adds an instant wow factor to any wall. Cut the pieces out of wood, apply spray paint, arrange your paper silhouettes and top with glass. Enjoy! A cute and easy Halloween decoration, perfect for kids! This one is made from a shadow box frame, glass gems, and some wooden bats.
Summary
Thanks to the advent of digital technologies and the internet, creating a shadowbox has never been easier. Through these free DIY shadowbox plans, you can build shadowboxes to display anything from prized possessions to cherished mementos. Free plans include designs for a jewelry box, a picture frame, and more.
See Other Projects