DIY Kitchen Wooden Ceiling Ideas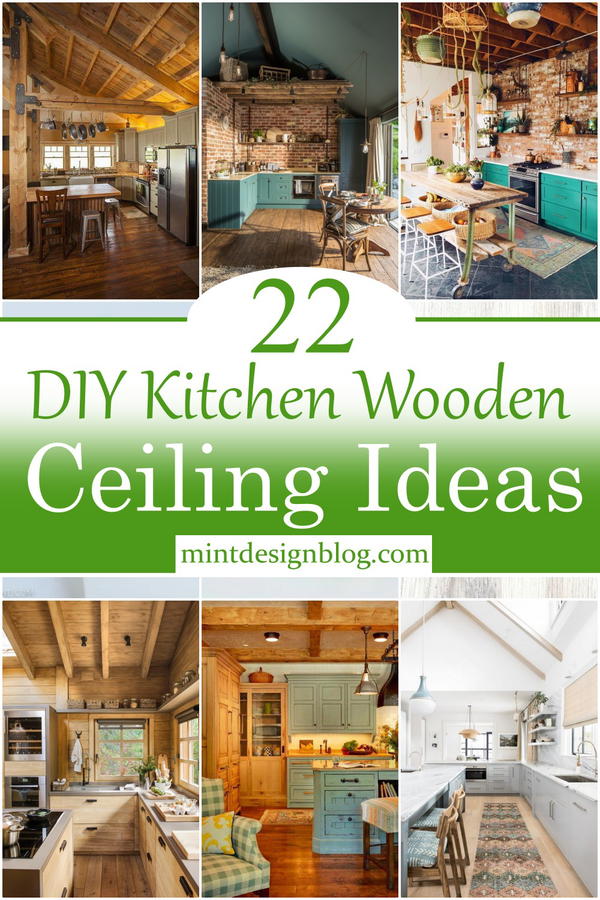 Make a High-Ceiling Unique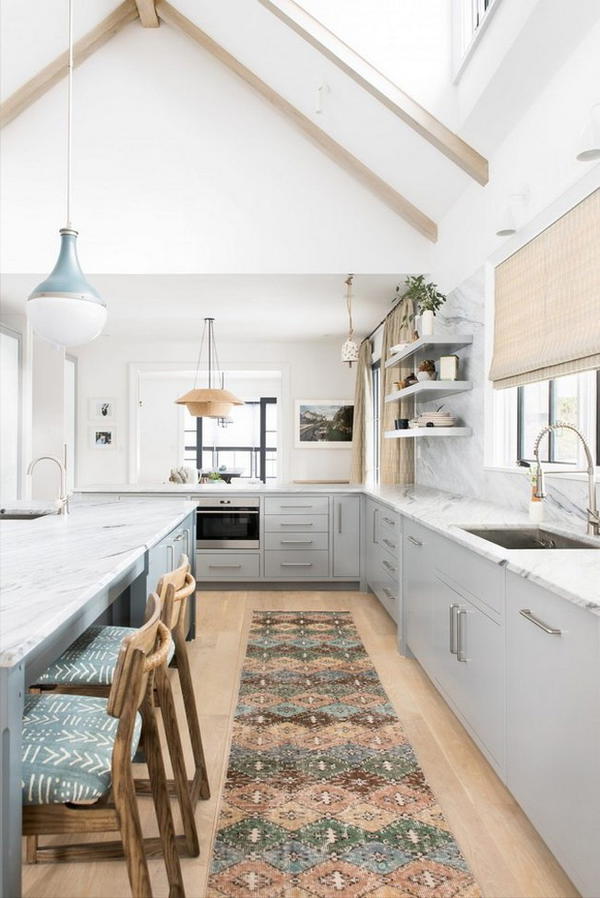 Just Hang Stuff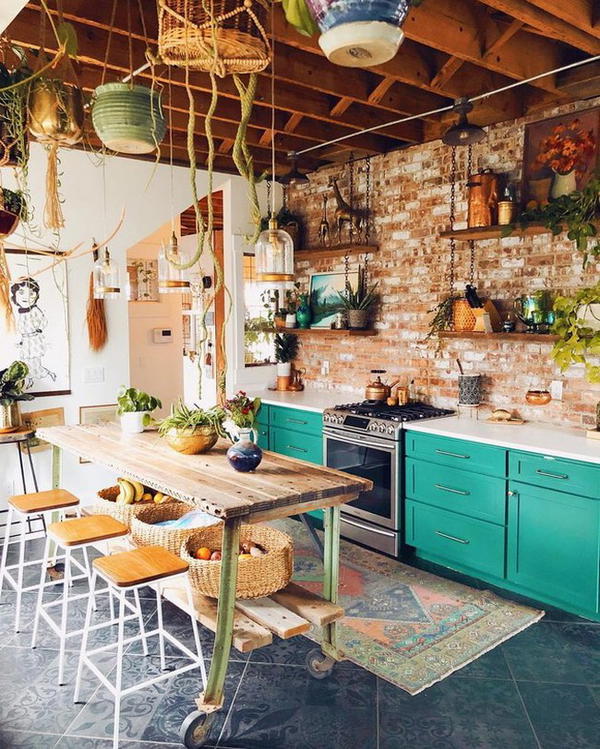 Nowadays, thawing and coating of ceilings are among the most remarkable and stylish decorations of interior designers as a solution for modern structures. This type of structure is not only decorative and colorful but also has a strong impact on the aesthetics of your ceiling. Using this flavor in your house will make your home look more beautiful.
Keep It Simple And Efficient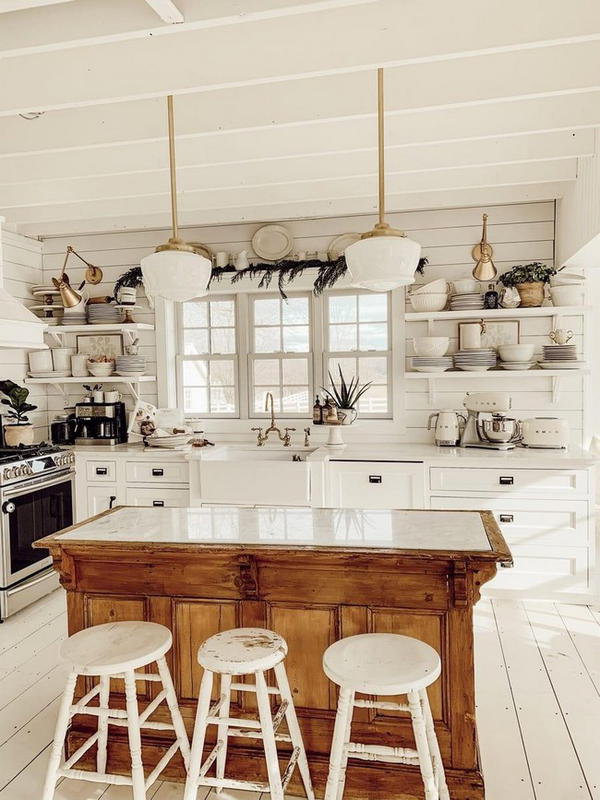 Kitchen ceilings come in various shapes and styles. There is no rule saying that you have to have a traditional white, painted ceiling for your kitchen. In fact, there are plenty of reasons why a wooden ceiling may be the best choice. A wooden ceiling can give your room more character, by choosing different types of woods (pine, oak, walnut) you can create different values and textures within the space above you. While a white ceiling reflects light, thus making it brighter and bigger, a wooden kitchen ceiling can help create dimension and character.
Many old and rustic homes use wooden ceilings in their kitchens because of the many advantages it provides. Wooden ceilings make your kitchen feel warmer and more welcoming for one, and they do complement dark hardwood floors quite well. A white painted finish keeps the look light and airy, which is ideal for a kitchen. Efficiency and style can be yours with this white wooden kitchen. White kitchen ceilings are the most common, but why not turn a simple ceiling into a stylish one by adding beams and chandeliers?
False ceiling More Room For Decorations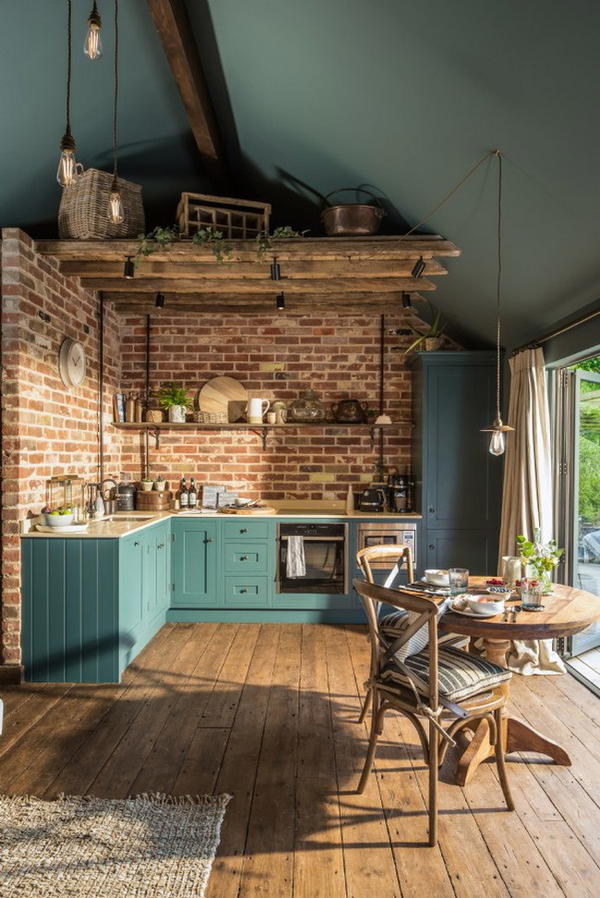 Let The Light Come In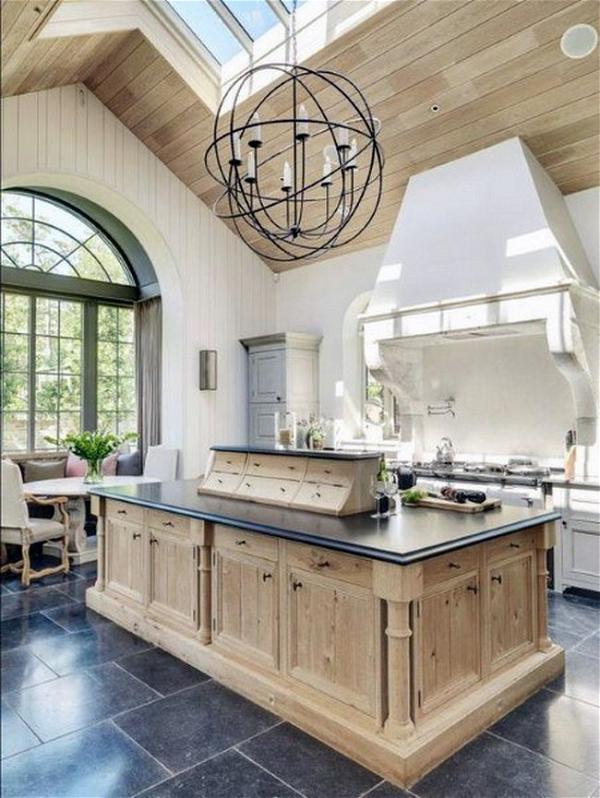 This wooden ceiling with plywood planks and a window on top will transform your kitchen into a brighter one. No more gloomy kitchens! Plywood is the material of the day and this light wooden ceiling with plywood planks will make you feel a breeze of nature in your home. Add modern black chandeliers and your kitchen will look like the perfect place to cook anything you want. This kitchen features a beautiful marble countertop and a black mid-century-inspired stove. With such an interesting combination of metal, wood, and marble that you might want to transform your space into an intriguing one. The room is brightened by natural light coming in through the window situated above the ceiling planks.
Make low-ceiling work for you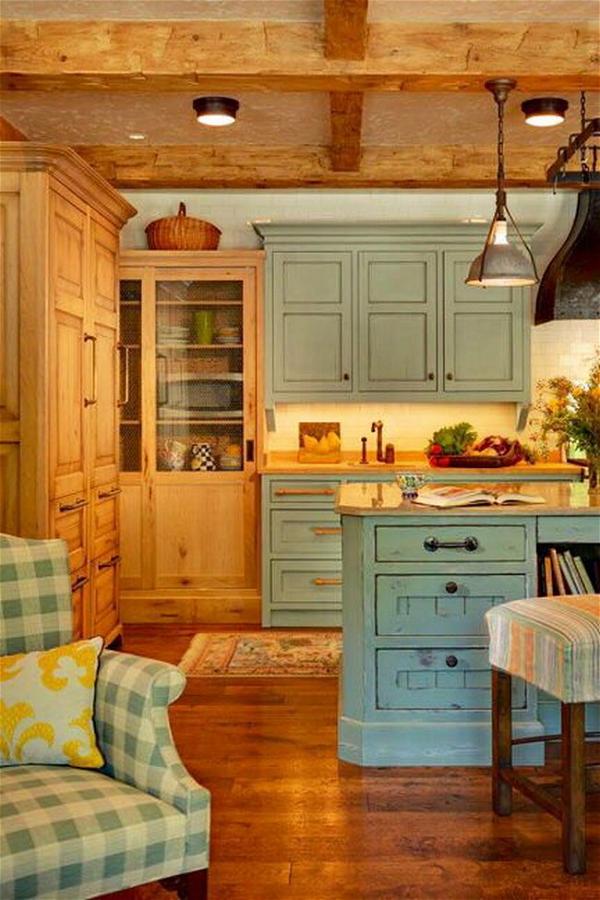 Similarity Done Well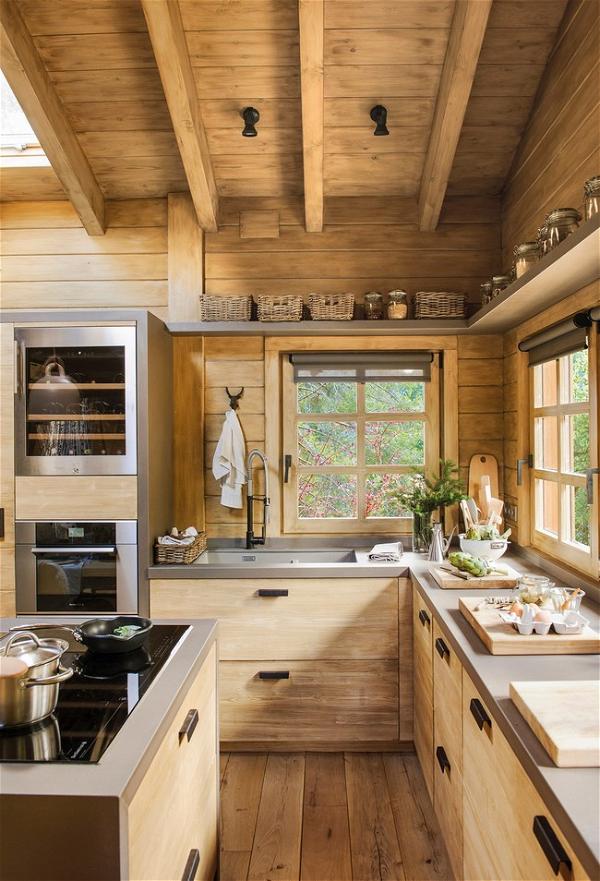 Give It A Go With A Barn Type Kitchen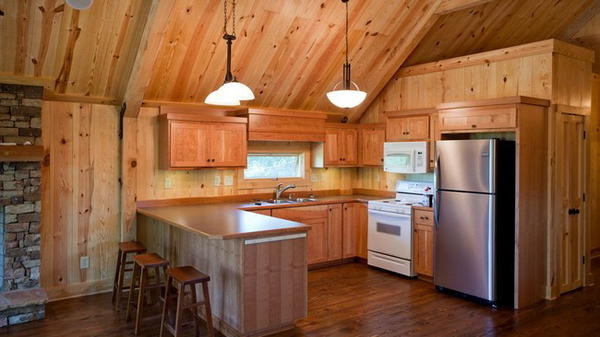 Countryside Vol. 2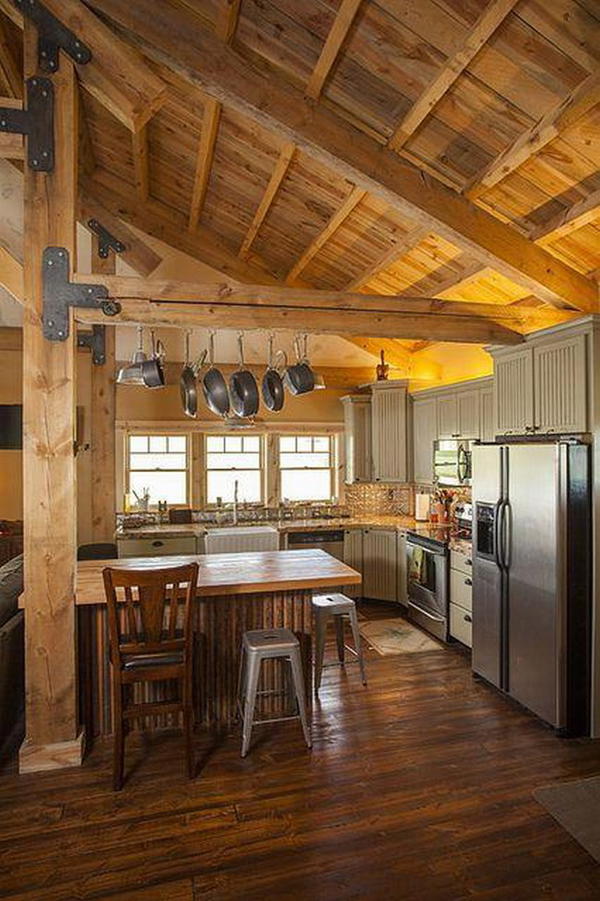 Countryside Volume 2 is a must-have for those who love nature, greenery, and fauna. This theme was inspired by the architects of the past century and their approach to semi-open structures when working with orientation, sun rays, and wind. The countryside offers many solutions in order to achieve both an open and cozy feeling.
Make A Small Kitchen Look Bigger
Combine Rustic With Modern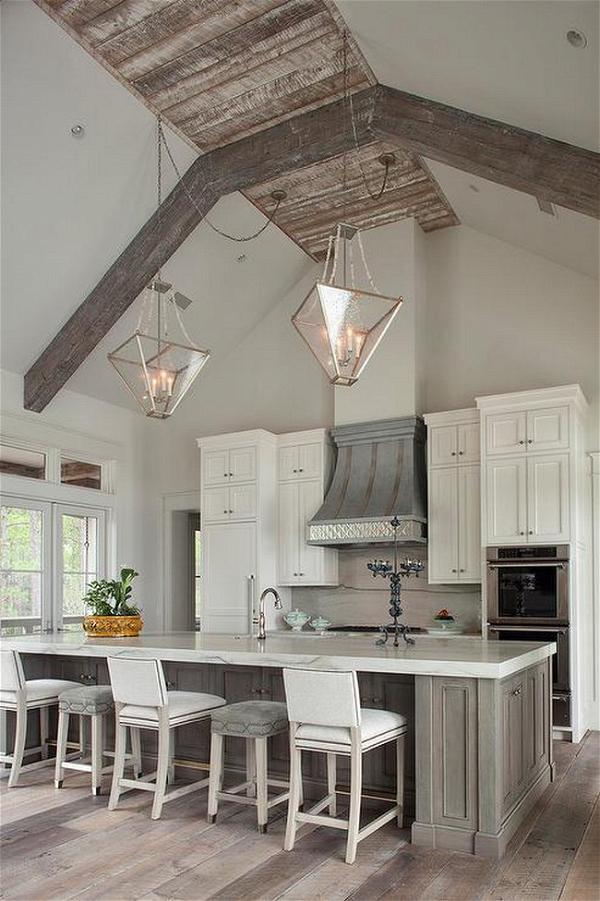 Create a cozy place to cook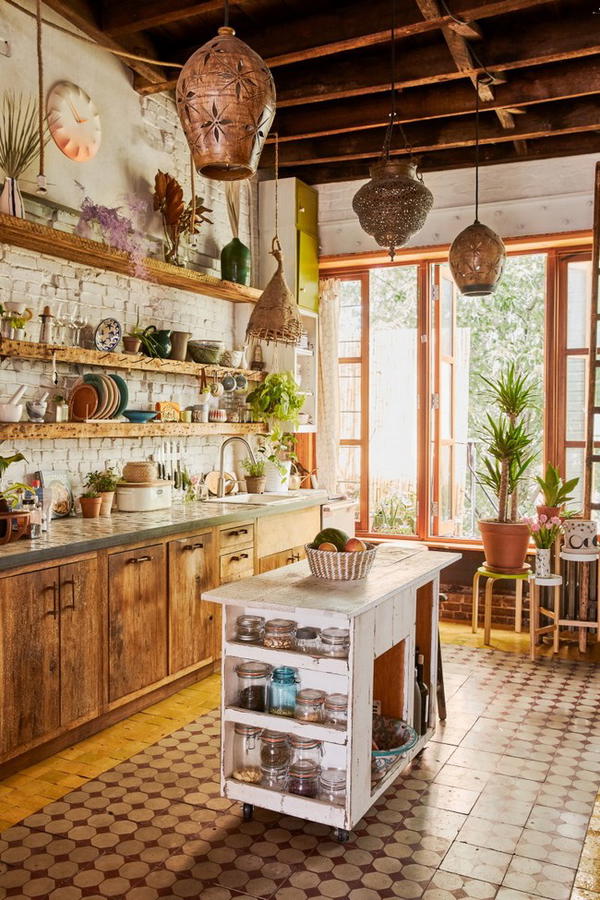 Enter a Treehouse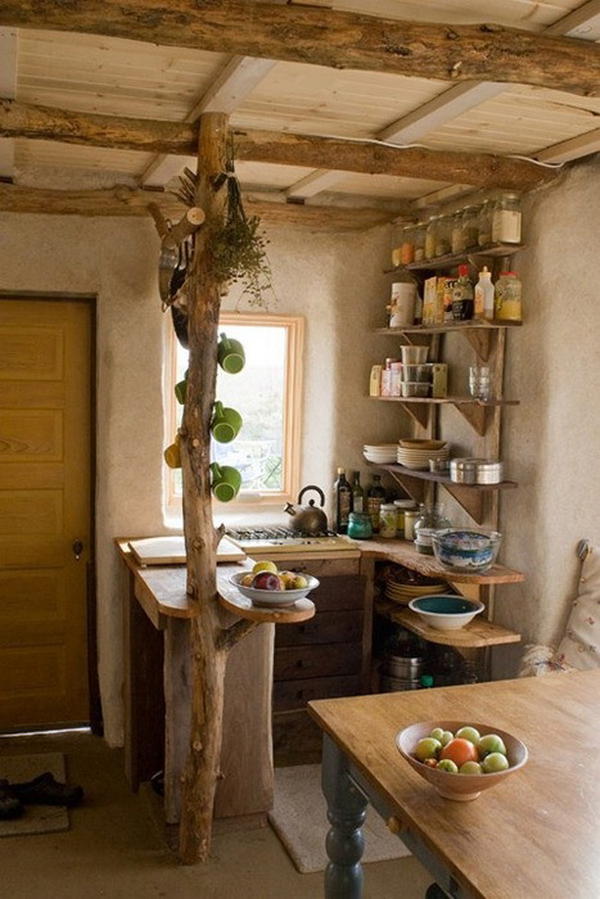 Hide the Lights
Enter Whole Logs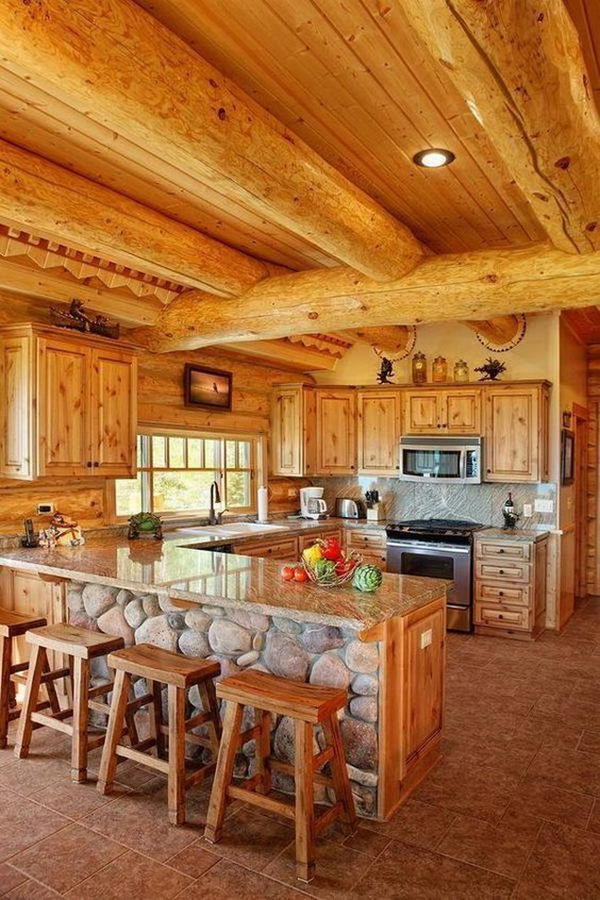 Magnificent contrast time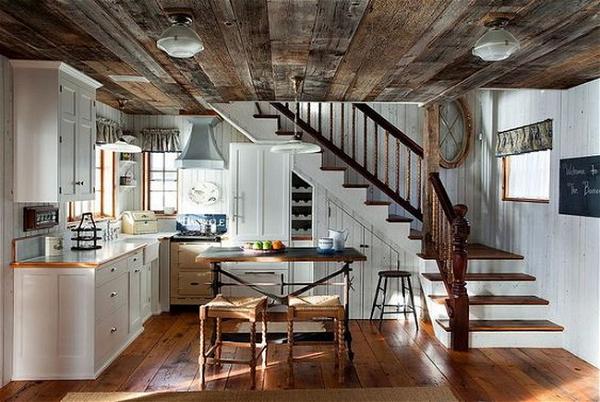 Ceiling In A Ceiling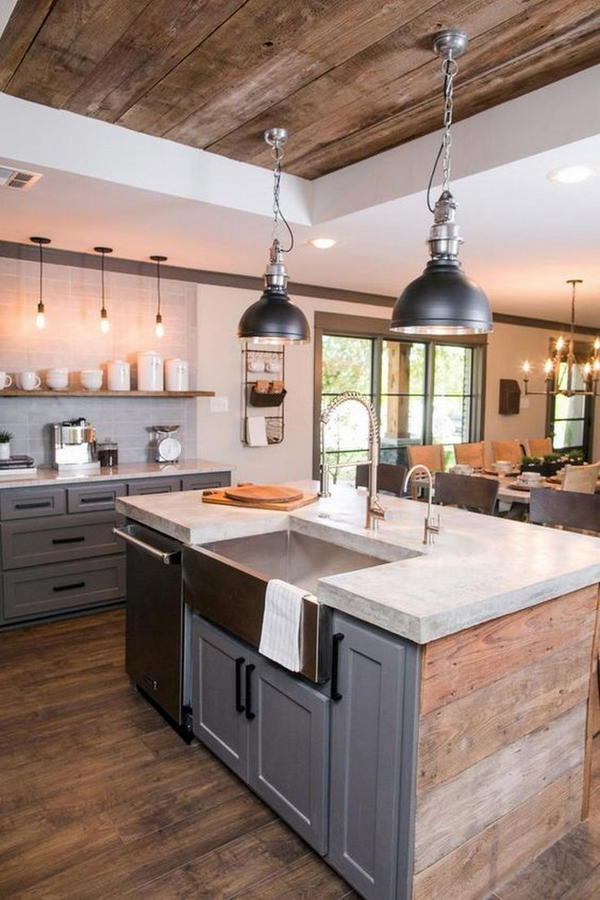 Fishbone Ceiling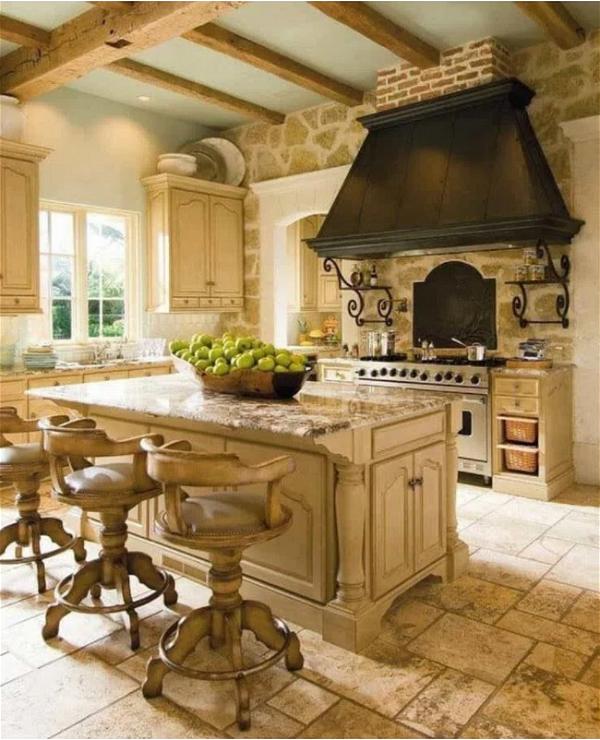 Own a Kitchen With An Open Attic on Top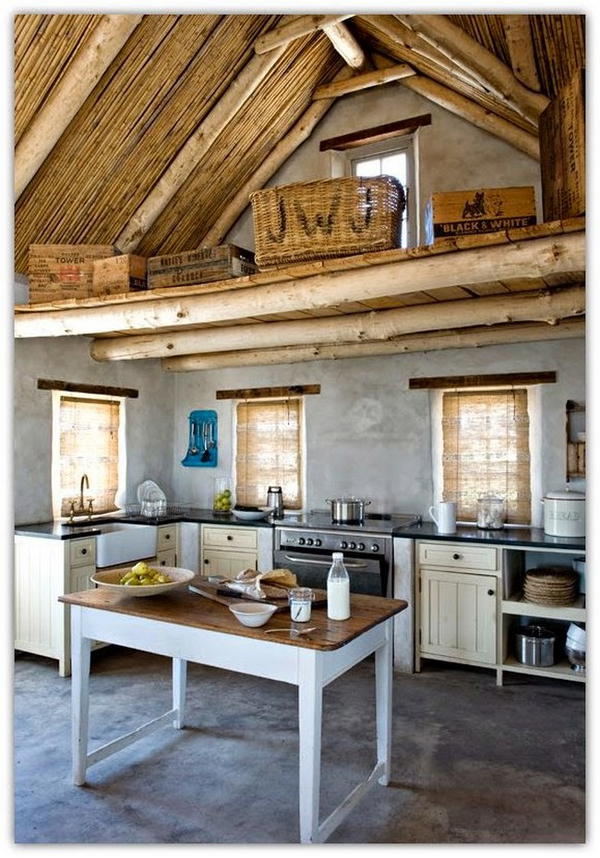 Solve The Problem Of High Roofs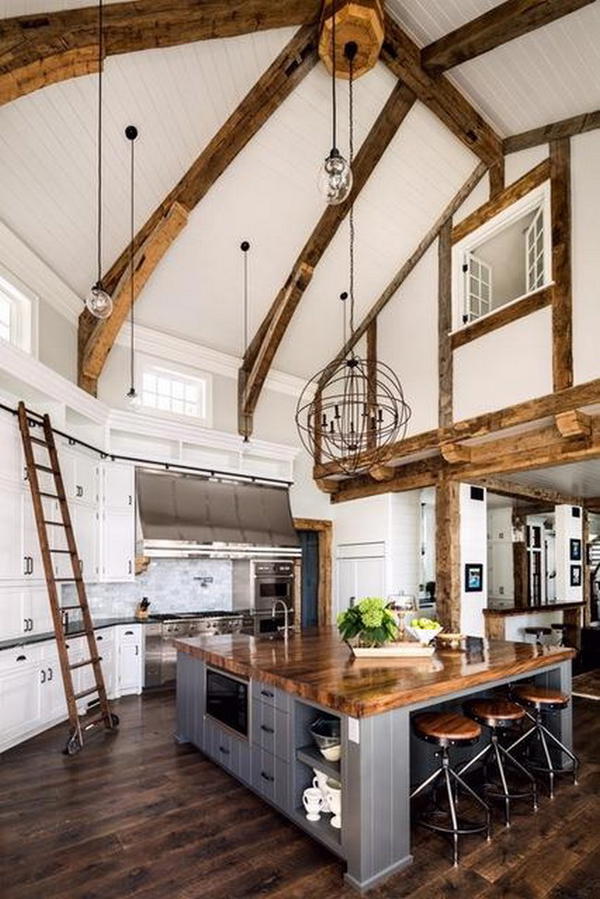 30. Select A Cove For The Roof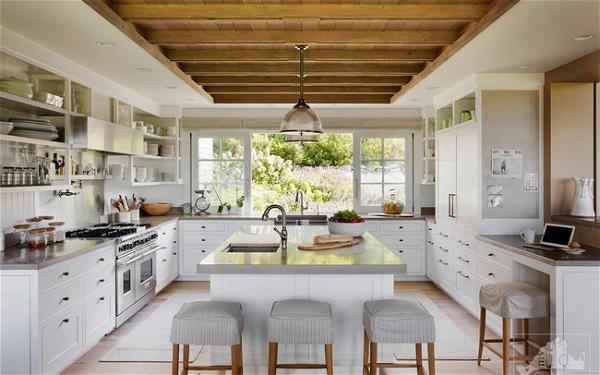 Time To Reverse The Roles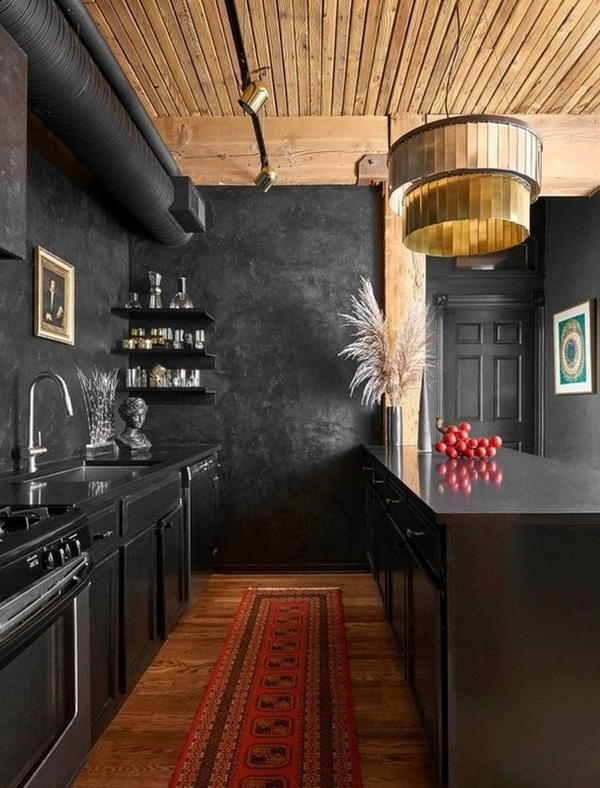 CONCLUSION
Each person has his or her own dream house. The atmosphere and appearance of the house in the dreams of each person can be different, but one of the most crucial elements of a home or a room in a house is its ceiling. From a classic to modern style, the shape and style of ceilings are endless. The ceiling also influences (in)directly the overall atmosphere of your home's interior, so check out these 22 DIY Kitchen Wooden Ceiling Ideas and get inspired! A wooden ceiling will add a natural touch to any kitchen, whether for rustic or modern decor.
See Other Projects